Volunteer Tourism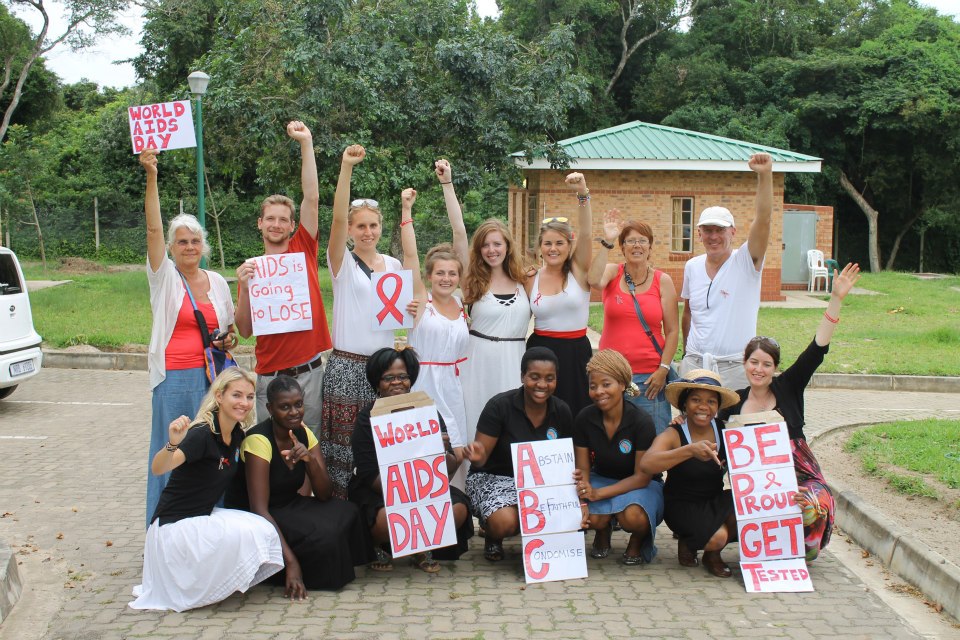 Volunteer Tourism – commonly referred to as voluntourism, isn't always a term regarded positively, but undertaken correctly it can effect long-term, sustainable change in impoverished communities around the world.  Volunteer tourism is a growing area of travel which sees more and more people from all walks of life opting for a volunteer vacation through which they can 'give back' to the communities and the country they are visiting.  Volunteer work can range from wildlife research and conservation, to teaching and childcare, healthcare or building.
In this feature, Alanna Wallace and Natalie Spires who work in Marketing at African Impact, the largest on-the-ground volunteering operator in Africa, share with us examples of the real and positive impact voluntourism is having on the social, cultural and physical environment in host communities in Africa.
The term 'Millennium Development Goals' is loosely thrown around as a trendy buzzword in the voluntourism industry. With aims to reduce poverty and the spread of HIV/AIDS and provide access to education, the UN's goals are certainly ambitious but not un-achievable. At African Impact they are taken seriously and reaffirm that we are all part of a much bigger picture. We all have the power to effect change, but this change has to be sustainable and measurable, and most importantly, in the best interest of the communities it affects.