Community-Based Tourism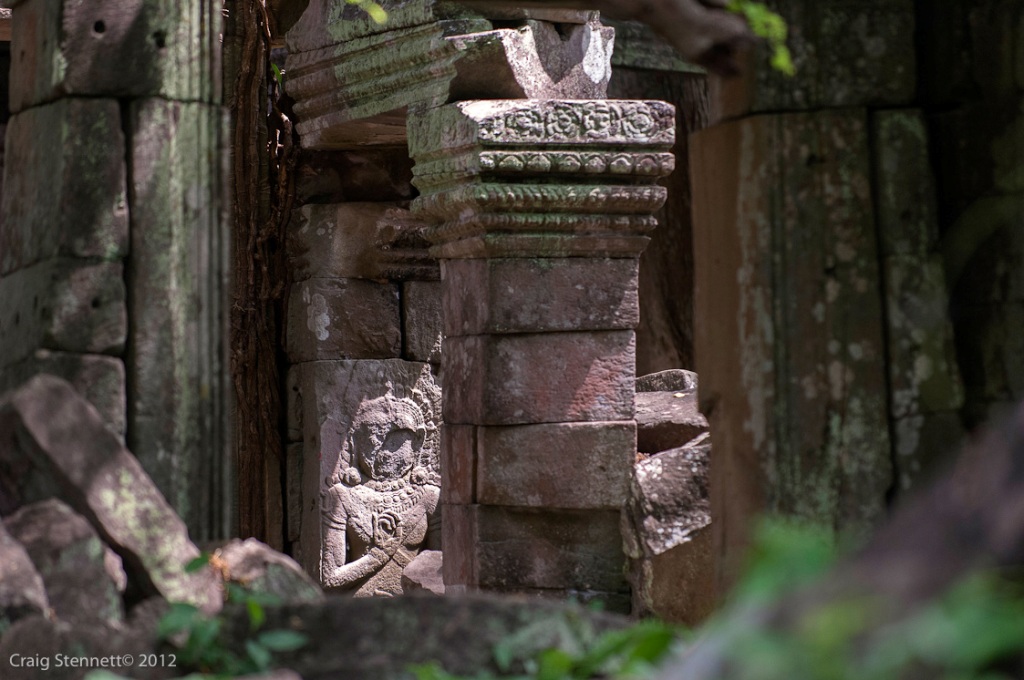 Banteay Chhmar Temple is one of Cambodia's national treasures. Dating from the Angkorian period, it is a precious and irreplaceable link to the cultural heritage of the Khmer people. For 800 years, the temple has remained mostly undiscovered, untouched and unprotected, leading to its gradual degradation.
Banteay Chhmar Community-Based Tourism (CBT) is a group of local villagers dedicated to preserving and protecting the cultural heritage of the area as well as creating a sustainable tourism industry in Banteay Chhmar. They are supported by the Cambodian government, local authorities and partners such as Global Heritage Fund and Heritage Watch who are dedicating their time and effort to the temple's conservation and to the improvement in the livelihoods of the local community.
Banteay Chhmar (The Citadel of the Cats) is one of the great architectural masterpieces of Southeast Asia and the Khmer Kingdom's epic Angkorian Period. It is currently among Cambodia's top-listed sites for nomination to UNESCO's World Heritage List.
Since the 19th Century, teams of explorers, archaeologists and architects have made these temples their lives' work, dedicating themselves to their study and conservation. However, in very few cases have these great works led to improvements in the lives and livelihoods of the Cambodian people.