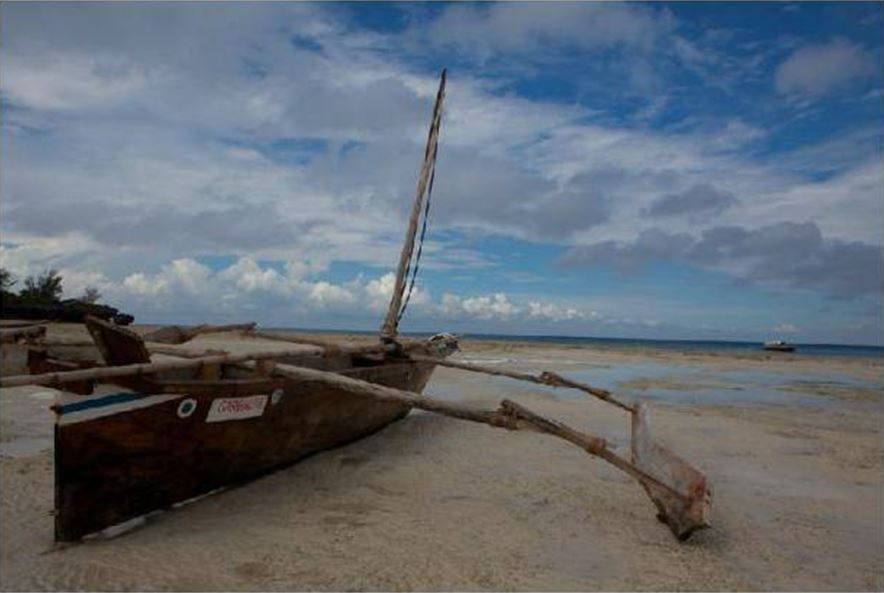 Chumbe Island Coral Park Ltd. (CHICOP) is an award-winning private nature reserve that was developed from 1991 for the conservation and sustainable management of uninhabited Chumbe Island off Zanzibar, one of the last pristine coral islands in the region.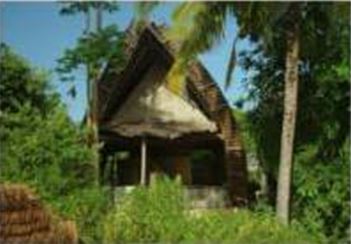 After the discovery of Chumbe's incredibly bio-diverse reef eco-system several years of campaigning by CHICOP succeeded in officially closing the fringing reef West of Chumbe Island in October 1992. With Chumbe being located upstream of the most important fishing grounds opposite Zanzibar's capital, Stonetown, the Chumbe reef provides a protected breeding ground for fish, corals and other species which can then spread out to recolonise nearby overfished and degraded areas. This makes Chumbe's protection of vital importance to both the preservation of bio-diversity and the fisheries economy in the region. On the 24th of December 1994 the Zanzibar Government officially gazetted the reef as the "Chumbe Reef Sanctuary" and with this Chumbe had become the first marine park in Tanzania. Following this Chumbe became registered as a UN recognised Protected Area.
Being a Marine Protected Area (MPA) the focal aim of the Chumbe Island Coral Park Project is to preserve Chumbe Island's exceptional environment. Therefore accommodation has been built based on the state-of-the-art of eco-architecture and eco-technology.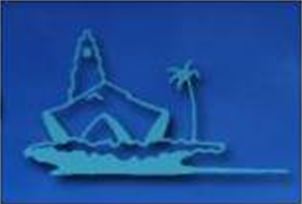 Features of the Accommodation
As there is no ground water source in the rocky substrate of the island, each bungalow collects its own freshwater supply from rainwater (captured from the specially designed expanse of roof) during the rainy season. This rainwater passes through a complex filtration system and is stored in spacious underground cisterns (under each living room). The water is then hand-pumped through a solar-powered heating system into hot & cold-water containers for the shower and hand basin in the bathrooms.