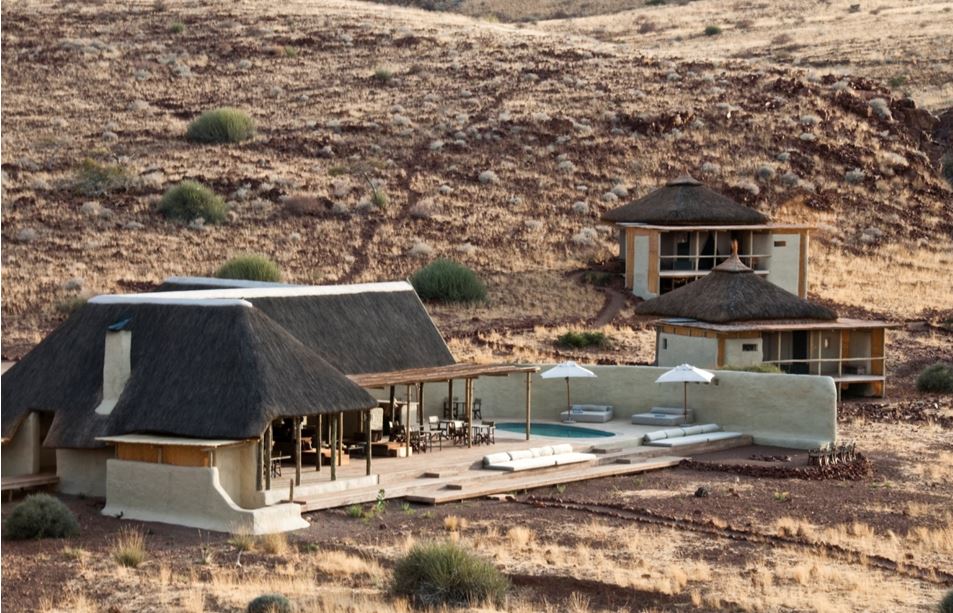 success. The camp's emphasis on conservation-positive impact and sustainable ecotourism has been reflected in the considerable increase in general game numbers since 1996.
In addition, the income generated through the camp has allowed the conservancy to establish a livestock compensation fund for farmers who lose their stock to predators. The level of success achieved is obvious to all guests visiting the area today.
A large portion of the community levy is allocated towards community empowerment projects, such as the funding of the local school and community centre.
Damaraland Camp has become an inspiration for communities and conservationists throughout Africa and beyond. The objectives achieved include creating a high-income, low-impact tourism camp for sustainable tourism; to train members of the local community in all aspects of tourism; to create immediate employment in a previously low-employment area; to uplift the local area financially and socially and to allow local wildlife numbers to increase and stabilise.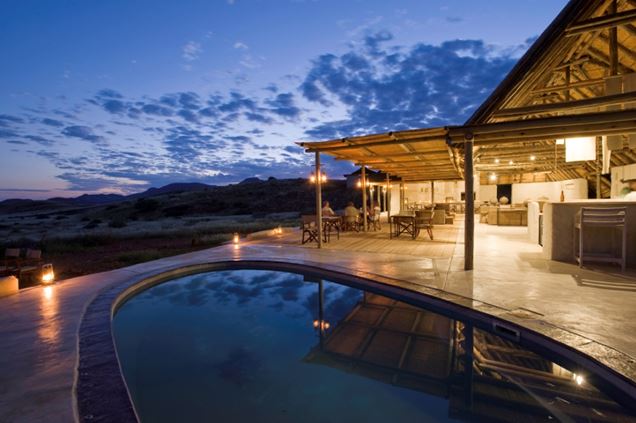 Could you elaborate more on the eco-practices that you follow in the Damaraland Camp?
The eco-practices at the camp are based on three core areas, namely waste, water and energy. Firstly, the camp is based on a hybrid power system, whereby a generator is used for electricity production, charging up a bank of batteries during operational hours. This allows us to reduce the operational hours of the generator from 24 hours to about eight hours per day. The guest rooms, however, operate independently of this system and each guest room has its own small solar system, providing solar electricity and not diesel generator power.
Waste water is treated using an above ground system, allowing the waste water to be broken down sufficiently before being allowed to enter the environment and evaporate.