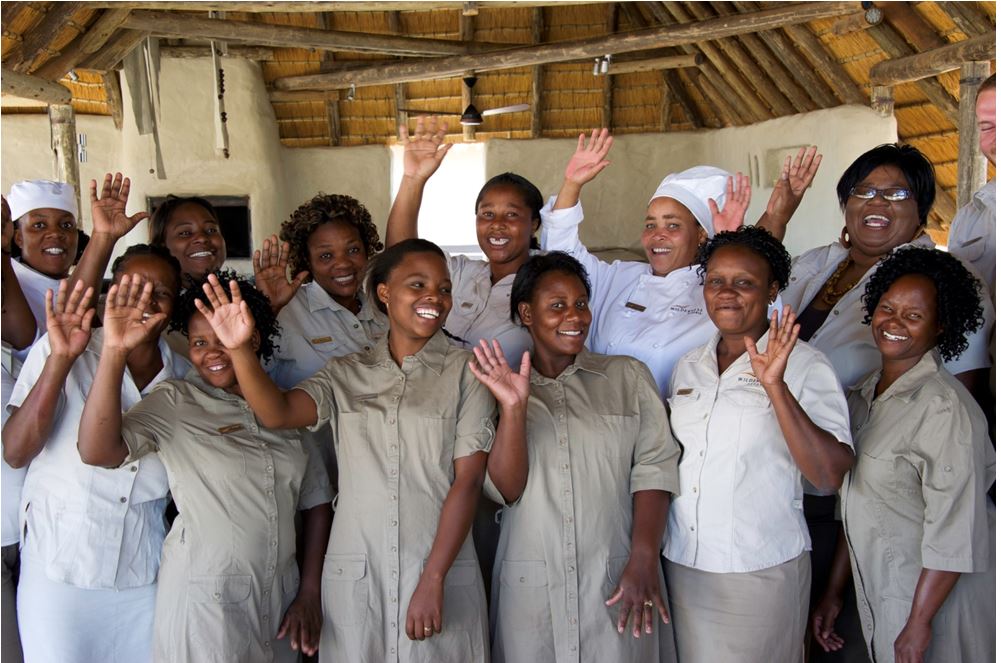 Please provide some insights into your customers' profile. What motivates them to visit your camps?
Wilderness Safaris provides journeys and experiences for the discerning wildlife traveller and is renowned as Africa's most responsible ecotourism operator of choice by many of our trade partners across the world. We do not take any direct bookings, and therefore work closely with our trade partners to promote our offering, including Damaraland Camp.
Guests come from all over the world but Namibia is especially popular with German and European luxury adventure travellers, as well as from the UK and self-drive guests from local and regional countries. We cater for all ages, genders, single travellers as well as families, so host a wide variety of guests.
Based on your experience and knowledge of the industry and customers, what trends do you see for the travel and tourism industry in the future? Do you see a growing interest in sustainable tourism or eco-friendly travel?
Yes, there is a growing interest but guests will not pay a premium for eco-friendly travel. It may, however, be the swinging vote that encourages a guest to travel with the likes of Wilderness Safaris to Damaraland rather than another operator.
It is about getting value for your money, and if guests know that they are choosing a responsible operator with reduced impact on the environment, and that they are contributing to conservation through their booking, then this increases the value of their tourism dollar.
Other trends include an increased interest for authentic cultural experiences, multi-generational travel and green-season travel.