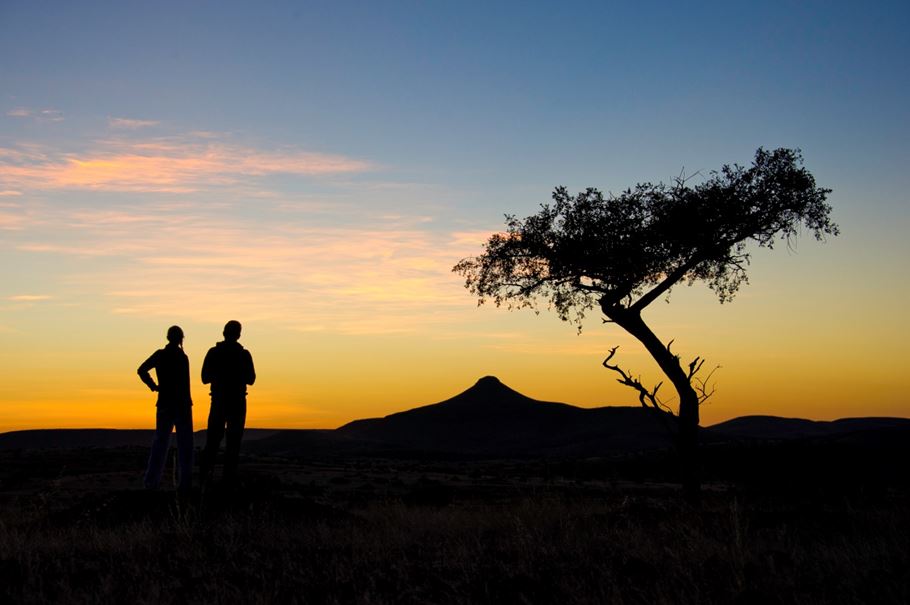 What are the long term benefits that tourism destination managers can expect from being involved in sustainable business practices that include environmental, socio-cultural and economic aspects? Can this be a competitive advantage?
Yes, this can be a competitive advantage if it encourages the guest to travel with us due to perceived improved value. In terms of the benefits to Damaraland having improved sustainable practices, the benefits have been very clear.
Improved economic performance due to lower running costs as a result of improved environmental management; loyalty and support from our host community and joint-venture partners, the Torra Conservancy, due to socio-economic benefits; improved wildlife viewing as a result of a positive relationship with the Torra Conservancy receiving tangible benefits from reduced poaching and hunting in the area.
What is your sustainability message to the travel trade?
Ensure that the sustainability of your operations becomes part of the DNA of your business, especially where your business relies on the health of the ecosystems and species that attract guests to your products.
Understand that any negative impacts on the environment or communities upon which your business is based, results in your offering becoming less attractive and less competitive, whilst conversely making positive contributions to environmental and social aspects increases the attractiveness of your business to guests, local stakeholders and partners. Without this commitment, your business is not sustainable in any way or form.