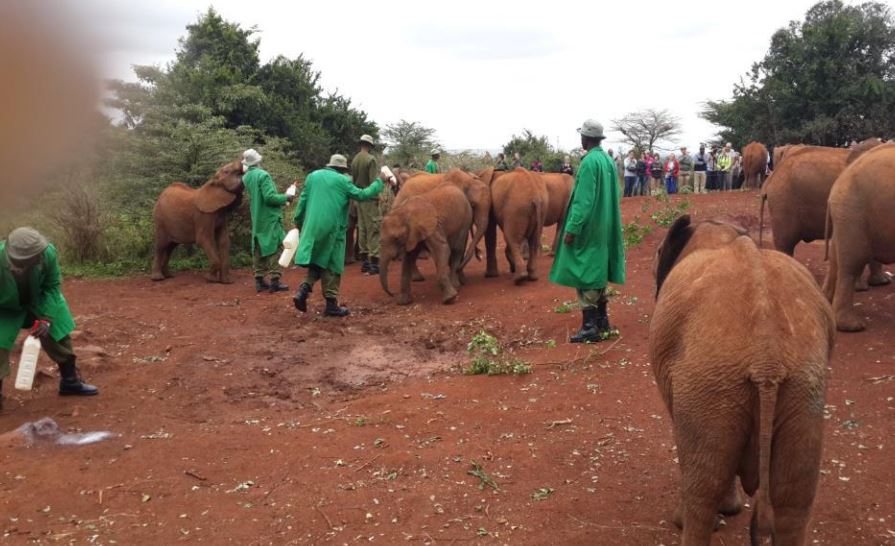 Most local communities co-existing with large volumes of wildlife have realized the potential in tourism. There are over 50 community-based conservation areas in Kenya now, possibly covering a larger total area than that of national parks and reserves. Communities are earning financial benefits from lucrative tourism enterprises located in the conservancies thus providing a reliable alternative source of income. Community conservancies are unspoilt wilderness areas offering low volume high-value products.
The association provides guidance to the Kenyan tourism industry in implementing a voluntary certification scheme for tourist accommodation facilities. The scheme aims to provide tourism businesses with an opportunity to review and improve their operations towards 'best practice', which will lead to the overall improvement in socio-economic and environmental performance.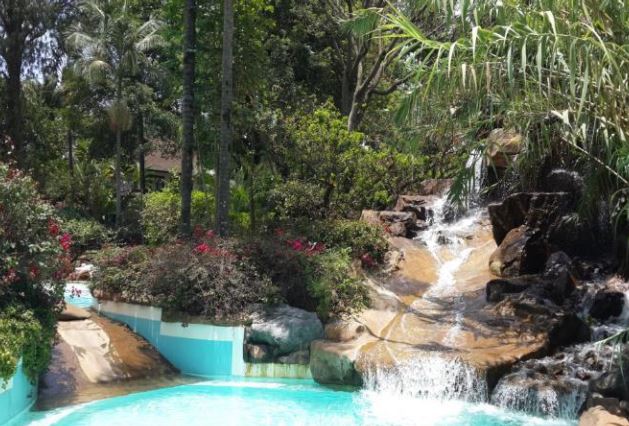 Ecotourism Kenya was involved in the development of the Kenya Safari Codes and Coastal Codes, which aim at involving tourists in campaigns to conserve destinations in Kenya to ensure the country's tourism sector remains sustainable.
Our association tries to reach a large number of community-based organizations in areas with rich wildlife resources to promote ecotourism principles and conservation. The objective of this outreach is to reach, gather and share local knowledge useful and helpful towards integrating local people in tourism operations so as to uphold local values for nature conservation while locals gain profitably from tourism.
In the future, I am optimistic that Kenya will overcome its' challenges and achieve sustainability, particularly in tourism.