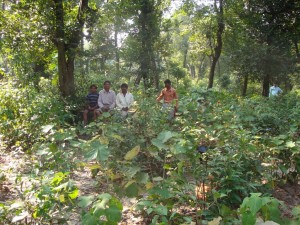 The Middle East is one of the smallest, yet fast growing, tourist generating regions in the world. By 2030, the region will generate 81 million tourist arrivals worldwide, double the current number of 40 million.
What is the profile of the Middle East traveller? What trends will drive future travel? How important is eco-tourism in this market? Who are the best prospect target customers for ecotourism from this region? What are their motivations?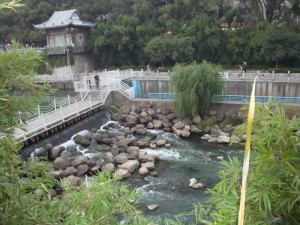 What type of holidays and what type of activities will the eco-traveller indulge in? What are the key decision making factors that will impact destination selection among the Middle East eco-travellers? How, when, what and where do you communicate with these 'best prospect' customers?
Dubai-based tourism research specialist Market Vision has announced the launch of the first ever consumer study of its kind focussed on Middle East outbound ecotourism trends.
The results of the study will provide destinations and tourism businesses with actionable insights to help tailor products & services, and marketing & communication strategies towards 'best prospect' customers.
Subscription to the study is now open. Sponsors and early registrants can avail of special benefits. For more information, write to ecosurvey@market-vision.com