Green Cities of Asia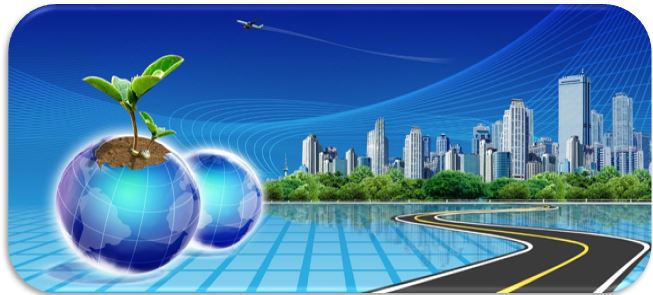 Produced by Economist Intelligence Unit (EIU) and sponsored by Siemens, the Green City Index is actually a collection of separate regional city rankings, including the African Green City Index, Asian Green City Index, European Green City Index, Latin American Green City Index and the U.S. and Canada Green City Index. Cities were selected for their size and importance (mainly capital cities and large population or business centres).
The Green City Index series measures cities on approximately 30 indicators across eight to nine categories depending on the region. It covers CO2 emissions, energy, buildings, land use, transport, water and sanitation, waste management, air quality and environmental governance.
The Asian Green City Index measures and rates the environmental performance of 22 Asian cities. They are capital cities as well as certain leading business centres selected for their size and importance. The cities were placed in one of five performance bands, from well below average to well above average.

For detailed methodology and results, refer the Asia Report:
Source: http://www.siemens.com/entry/cc/features/greencityindex_international/all/en/pdf/report_asia.pdf
Image source: http://technologygreenenergy.blogspot.ae/2012/12/types-of-green-technology.html