The cruise industry is working hard to reduce waste and carbon emissions and become more eco-friendly. From solar panels to powering private islands with waste materials cruise companies have been making great strides in becoming greener.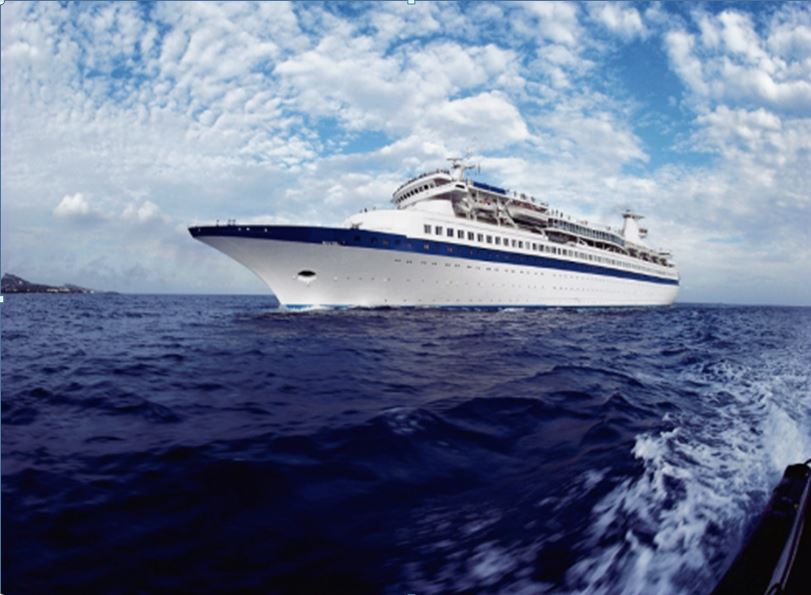 Royal Caribbean
ISO14001 & ISO9001 certifications for their onboard environmental management plans.

Biodegradable water bottles used as opposed to plastic.

US$100 million invested to convert waste water treatment systems to an advanced purification systems.

18 million gallons of biodiesel used each year.

Explorer of the Seas hosts labs for both the University of Miami's Rosentiel School of Marine and Atmospheric Science and the National Oceanic and Atmospheric Administration (NOAA).
Celebrity Cruises
Solar powered LED lights and lifts onboard Solstice class ships.

Heat transfer windows that allow more light and reduce cooling needs in cabins.
Disney Cruise Line
Recycled water from the air conditioning used in the laundry, saving gallons of water per day.

Excess heat is used to power evaporators which turn gallons of seawater into potable water each day.

Used cooking oil stored and recycled as fuel for machinery on Castaway Cay, Disney's private island.

Widely recycle materials onboard and recycle non-traditional materials through partnership with Keep America Beautiful.

Guests and crew can take part in a variety of environmental and education programs.
Holland America Line
ISO14001 certified for their onboard environmental management plan.

Bilge water treated twice before being discharged.

Silicone paint added to ships' hull to reduce drag.

Plug-in at port power to reduce emission while ashore.
Norwegian Cruise Lines
Eco-ballast system ensures water leaving the ship doesn't send out toxins or invasive species.

Donate cooking oil to farmers in port cities to be used as fuel.
Source: http://www.iglucruise.com/blog/2012/12/20/how-green-is-cruising