Based in Kuraburi, Phang Nga, Andaman Discoveries is an award winning social enterprise that supports community-led development by acting as a bridge to respectful visitors and volunteers through sponsorship of education, conservation and cultural empowerment.  They have been working with tsunami-affected communities since 2005. In this interview Pi Tui, Director shares with us their sustainability policy, ecologically friendly practices and how they protect the culture and environment of the region from encroachment of mass tourism.
When did Andaman started operating? How did it come about? What was the motivation to set it up?
Andaman Discoveries was created to continue the work of the North Andaman Tsunami Relief (NATR) Fund, an NGO that supported the communities of the North Andaman region in the aftermath of the 2004 Asian Tsunami.
Andaman Discoveries continues the work of the North Andaman Tsunami Relief Fund, which offered the Adventure, Community, Environment (ACE) Expert training program to tsunami-affected villagers and Kuraburi residents. The aim of the program was to form a well rounded team by providing skill development in the areas of business, computers, guiding, English language and tools for community development and empowerment. This included helping communities to compile and print a "Sense of Place" booklet to allow villagers to explore, acknowledge, and value their cultural identities and surrounding environment. The book was a starting point to help villagers create genuine tourist activities and highlight points of interest and value.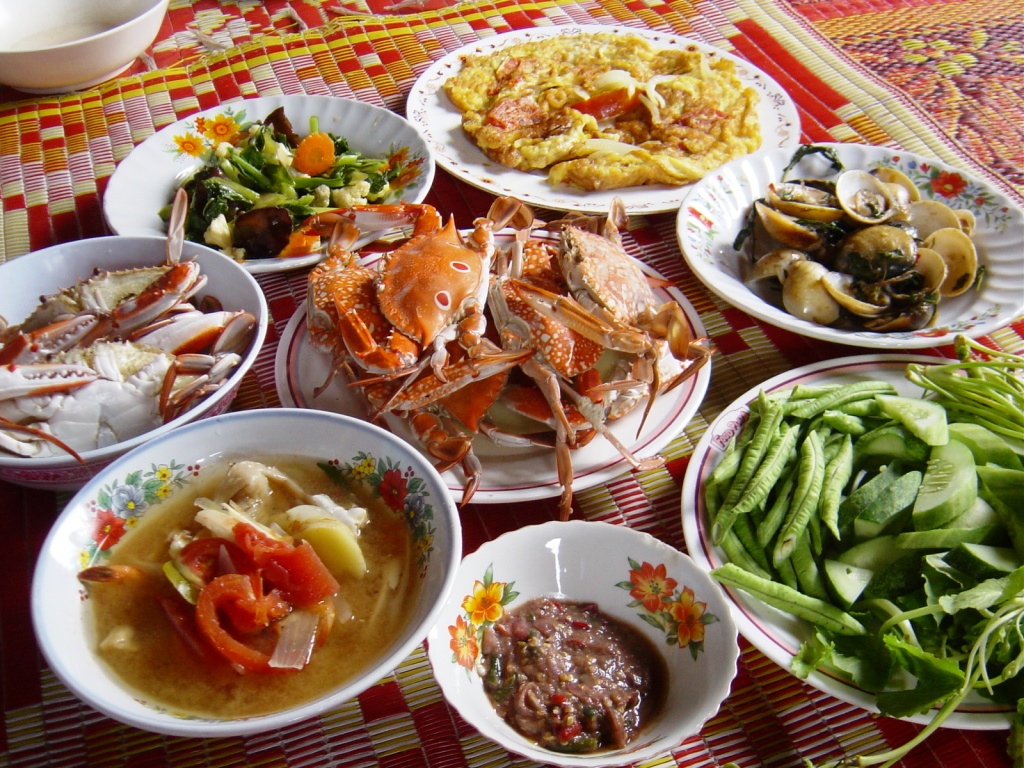 Since 2006 Andaman Discoveries has been engaging local communities to be the stewards of their culture and environment, through capacity development and alternative means of income. Our approach to community-based tourism starts by creating a sense of place, identifying what villagers see as important, and using this information to develop tourist activities. Andaman Discoveries helped develop and continues to support the North Andaman Community Tourism Network, a group enabling local communities to engage in tourism and environmental conservation.
In cooperation with community members, we assess whether tourism meets the wider needs of the community. We help develop trainings for local guides and homestays to create a quality standard. The villagers decide on a fair cost for their activities and community funds are put in place to ensure every member of the community benefits from the tourism.