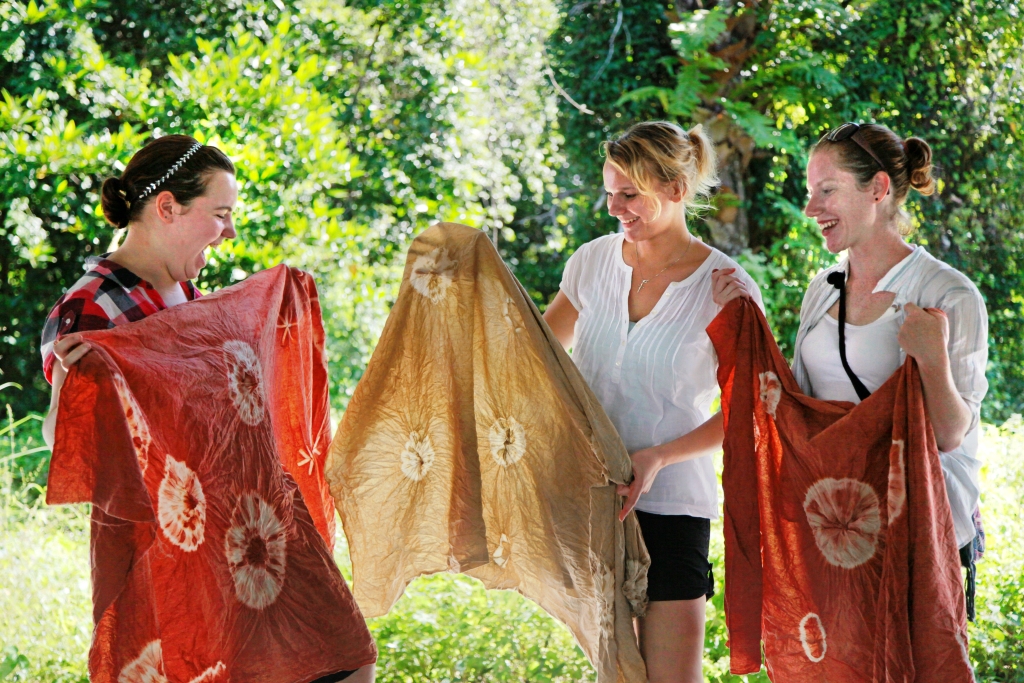 What is Andaman's core sustainability philosophy?
Andaman Discoveries strives to maintain quality, sincerity, respect and personal service to our guests and community partners.  By seeing the value of each individual we aim to create meaningful, educational and memorable experiences for both the guest and the host.  We work towards addressing global issues such as climate change, human rights, nature conservation and sustainable development through the grass roots level.  
Our programs are created in collaboration with the communities in which we work and use local resources to have a positive human, environmental and financial impact.  We conduct community based development projects to assist our partners to reach their desired goals and aspirations. 
They take into consideration the impact on both the environment and culture, and aim to provide a better quality of life for our communities, guests and partners.  We seek to create innovative approaches to help foster knowledge sharing, environmental stewardship, and cultural exchange.
Could you describe the eco-practices that you follow at Andaman?
Andaman Discoveries aims to reduce our environmental impact by following a minimalistic open-plan office; work stations do not use more space than necessary. We have one no-flush toilet, hand wash dishes once daily, using little electronic equipment besides our computers, and only switching on the air-conditioning for 5 hours a day when necessary. More than half of our employees bicycle to the office and we provide interns and volunteers with bicycles during their stay. We use local drinking water supplied in large jugs instead of using small bottled water. We separate recyclable waste and reuse paper while practicing a think-before-print culture. We use locally made natural cleaning products and local office supplies.
We aim to raise environmental awareness among youth, by encouraging our volunteers to help educate students about waste reduction and recycling, and self sufficient gardening. Example projects are setting up a program to make recycled paper, and cultivating an organic garden at a local school. Several conservation projects that we support let village youth participate in the activities and learn about how coastal and forest ecosystems function.