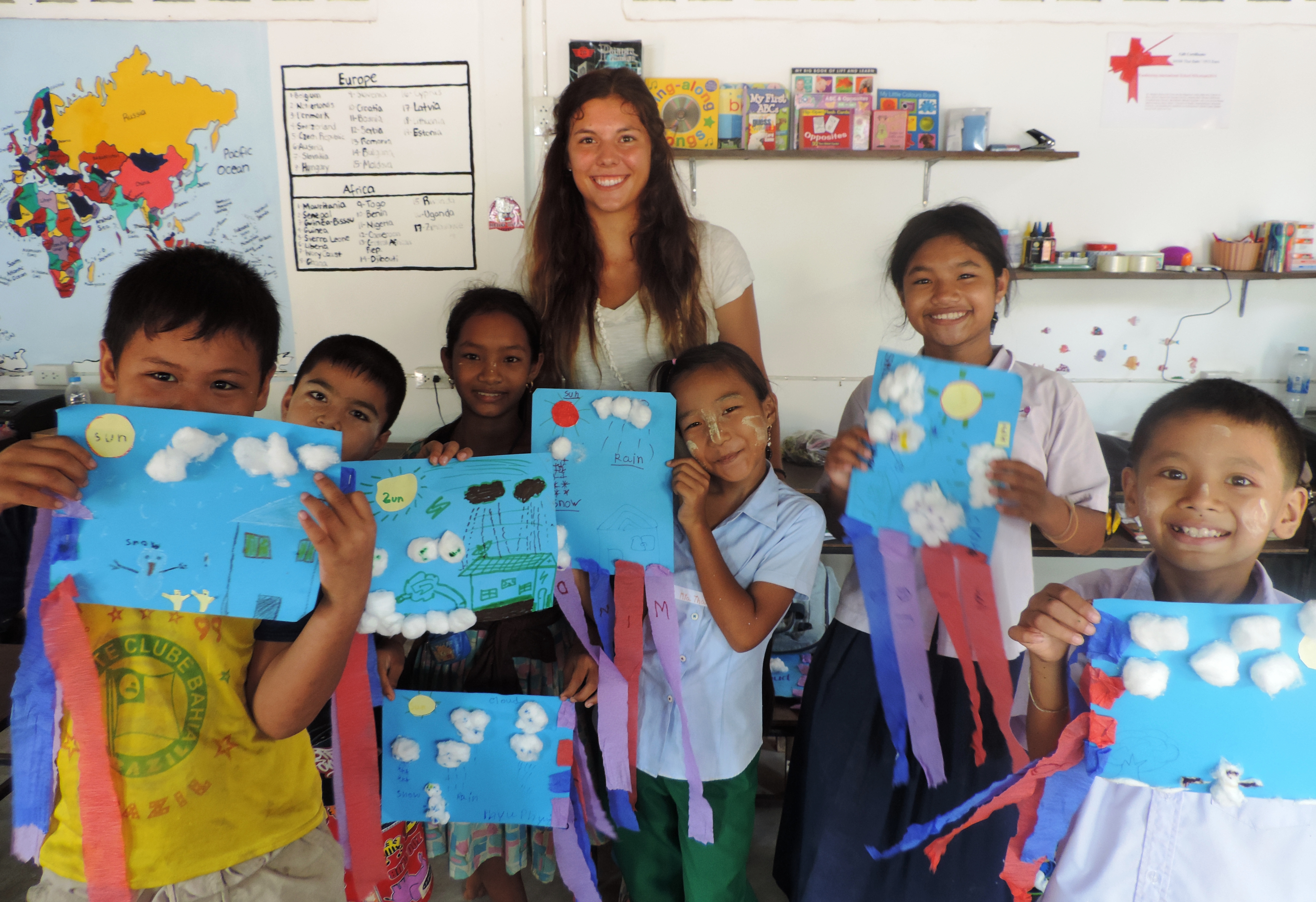 We encourage our communities to reduce waste and packaging usage, especially during tours. All tours that require a pack lunch use biodegradable materials like banana leaves, or reusable plastic containers.
What measurable impact has Andaman made on the local environment, in which it operates?
Through our previous successes in the initial working communities, our model of community based tourism and volunteer programs have inspired new villages and schools to participate in tourism.
This type of tourism allows guests to immerse in the local culture and directly contribute to the economic and social development of these communities. For communities, the tourism helps villagers develop a sense of pride in their local culture and environment and encourages them to keep their traditions alive. For schools, the volunteers allow students and teachers to see the reality of language and experience cross-cultural exchange.
We ensure that the majority of the profit from each village tour goes directly back to the villagers, 20% of guests' in-village costs are donated to the village community fund. This creates concrete opportunities for the villagers who may otherwise have to find employment outside the village. This approach allows community-led development and tourism to go hand in hand.
Please tell us more about the tours that you offer
Andaman Discoveries offers Community Based Tours, Volunteering Opportunities, Group & Study tours, Regional Tours that pair our CBT program with other places of interest to visit in the area.
Our Community Based tours are created in cooperation with community members, we assess whether tourism meets the wider needs of the community. We help develop trainings for local guides and homestays to create a quality standard. The villagers decide on a fair cost for their activities and community funds are put in place to ensure every member of the community benefits from the tourism.