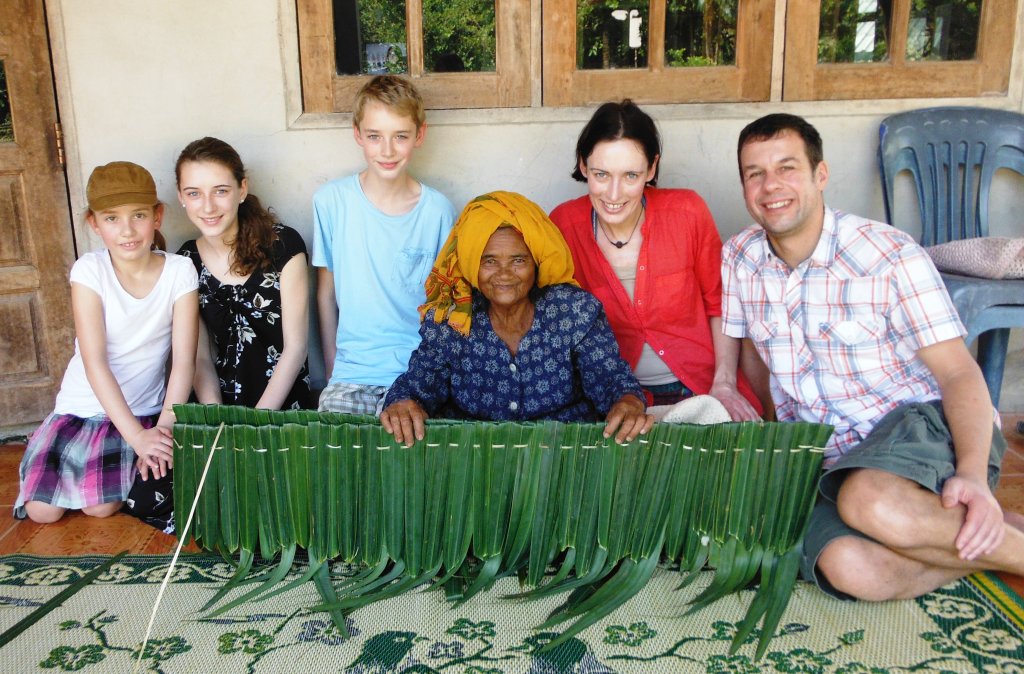 Guests can participate in day tours, up to three days, two nights homestay programs. Livilihood and handcraft activities are done with a local guide and translator to allow the guest to have a full understanding of the culture and impacts on the village.
Our volunteer programs begin with the request from local schools that would otherwise not be able to support a foreign teacher. Volunteer work focuses on training teachers in new methods of teaching English, while delivering lessons to students and providing them with an opportunity to interact with a fluent speaker.
Our Regional Tours highlight the natural beauty of this special part of Southern Thailand. Homestays are paired with excursions including but not limited to jungle trekking in the verdant forest protected by the national park, island tours and snorkelling on the local islands.
Our Study & Group tours are tailored to fit the interests and objectives of a variety of groups. We use our extensive network to create an itinerary that can include service at local schools and learning centers, environmental, cultural and social studies combined with relaxing in the natural environment.
Please provide some insights into your customers' profile. Where do they come from, what age and gender are they, and what motivates them to visit Andaman and use your services?
Our clients are mostly Western, coming from Europe, US, UK and Australia. The guests we receive are looking for an off the beaten track experience that allows them to interact with local communities and experience the real Thai culture. They range in age from young adults to retirees. All of our clients are sustainably minded and want to know the tourism they engage is has a no negative impact on the local community and environment.
Please provide us with detailed information about your projects and volunteering.
Our programs in the Kuraburi area focus on teaching English at local learning centers for Burmese migrant children, and also rural Thai schools. Andaman Discoveries will provide resources and an overview on best teaching practices.  Ideally volunteer will be paired with a co-teacher who will help lead the class as well as learn new and fun techniques for teaching English. We do require a 2 weeks minimum for the benefit of both the students and the volunteer.