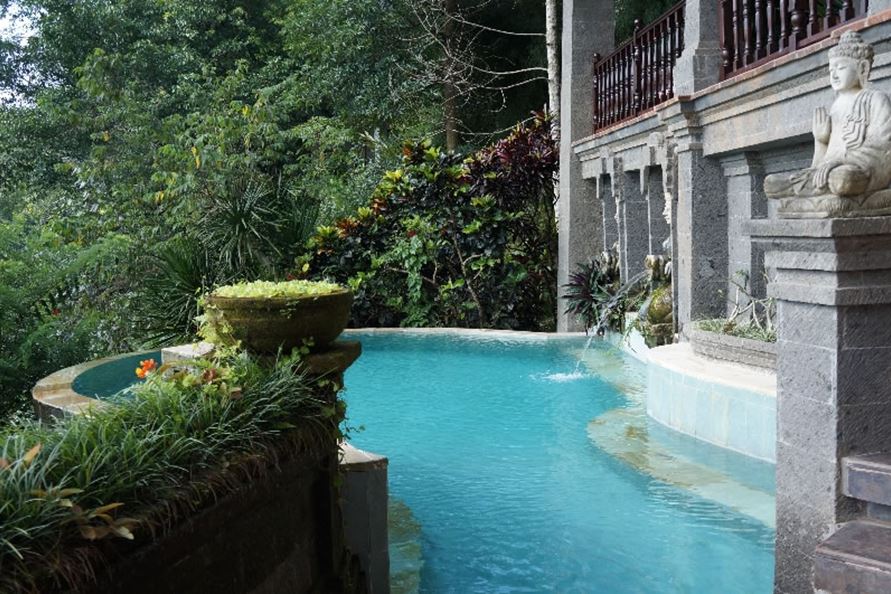 There is definitely a preference for hotels that make an effort to reduce the global carbon footprint. According to research by PhocusWright, 66% of U.S. travellers think that their travel choices can make a difference to the environment.
What is your sustainability message to the travel trade?
Please encourage clients to choose accommodations which are eco-friendly and which  support their local community. Accommodation providers – please make any effort , however small, to  minimise  your  carbon footprint and  minimise  negative impacts on your environment and community.