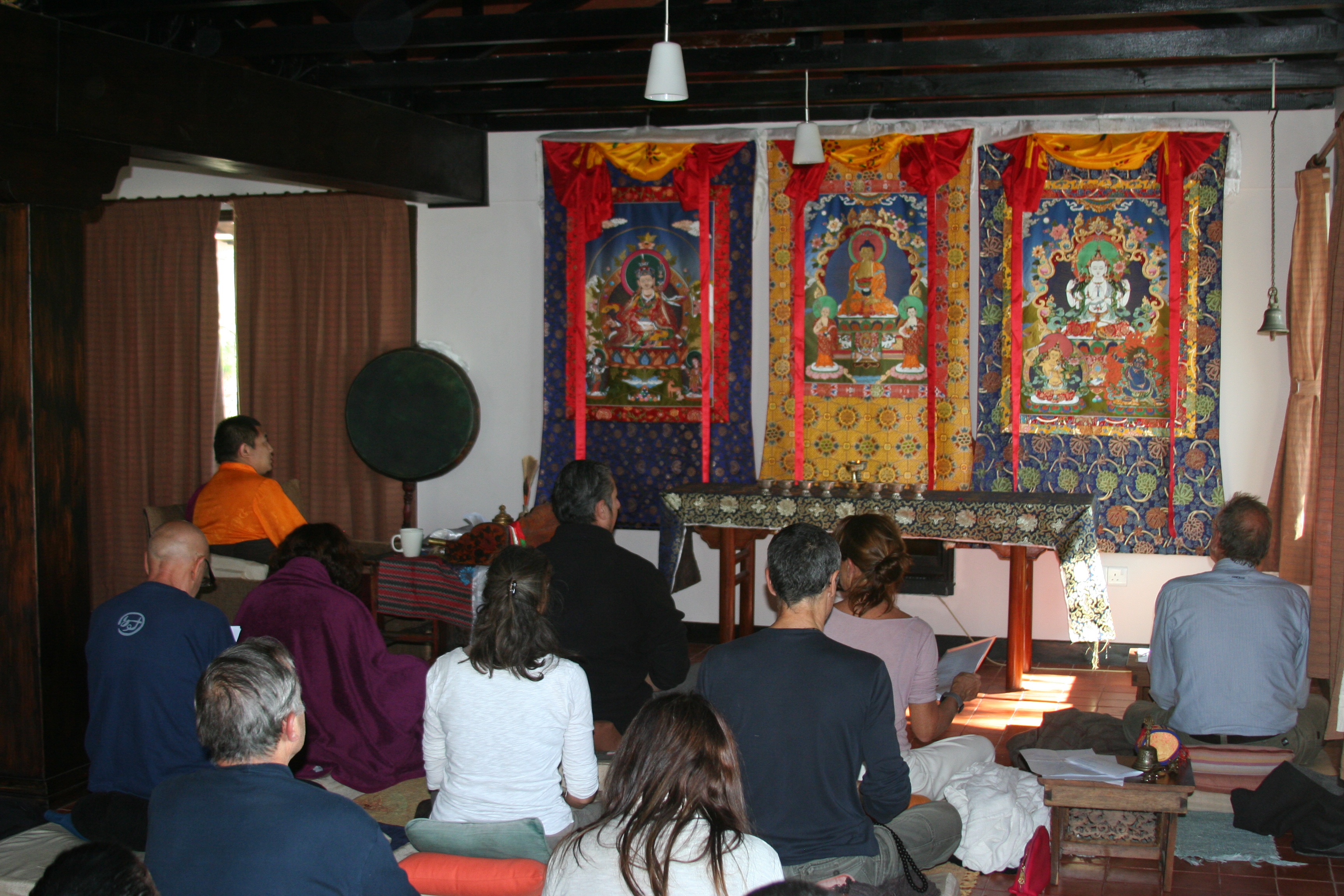 The client base is often interested and excited by the sustainable nature of the site, these clients often have great recommendations and new ideas. The network of friends and associates of clients have similar interests, which creates a very positive atmosphere in a
heaven of nature. Due to the fluctuations in resources (water in dry and wet seasons, electricity due to low hydroelectric outputs) experienced in the Kathmandu Valley, the capability to keep Chandra Ban operational; providing clients with the basic necessities without the addition of storage batteries, fuel run generators and extra water supplements is an achievement itself. Chandra Ban was built with these facilities in place so we have no terms of comparison.
From your experience in leading Chandra Ban and knowledge of the industry and customers, what trends do you see for the travel and tourism industry in the future? Do you see a growing interest in sustainable tourism, eco tourism?
There is certainly a global and more localised interest in sustainable tourism. Nepal is very susceptible to future changes, both in climate and population demands. Sustainable tourism is celebrated nationally and Internationally, however, it is followed less frequently: the use of pollutants and fossil fuels is still unrestricted and limitless.
The load-shedding (power cuts) that can be up to 12 hours a day in the dry winter season, mean that many businesses including all the 5 star hotels and restaurants need expensive, diesel generators to maintain their standards.
Chandra Ban installed solar panels to cover this period of "darkness" which is a considerable investment, and we also request the guests to use less electricity especially during the load-shedding times, when not all the lights or electric plugs work.
Water is the future. Chandra Ban is fortunate to be located under the Shivapuri National Park, from where all the water for the Valley of Kathmandu comes. We use water sparingly and by installing the bio-gas plant, insure that there is no polluted waste water running off the eco-resort.
How can the conflict between the need for environment protection and the economic interests of tourism businesses be mitigated? What's your sustainability message to the travel trade?
This is a difficult question that is not easily resolved especially in a developing country where the overwhelming aim of business developers is to get rich quickly.
I think there is a growing sensibility especially amongst Nepalis who have returned from years living abroad and return because they love their country and want to combine this appreciation of the natural beauty of Nepal with a tourist-based business.
Economically, for instance, solar panels are expensive to install but with proper maintenance will last for decades. Constantly, buying diesel or petrol for highly polluting generators is a bad, instant solution for an on-going problem that has to be discouraged.