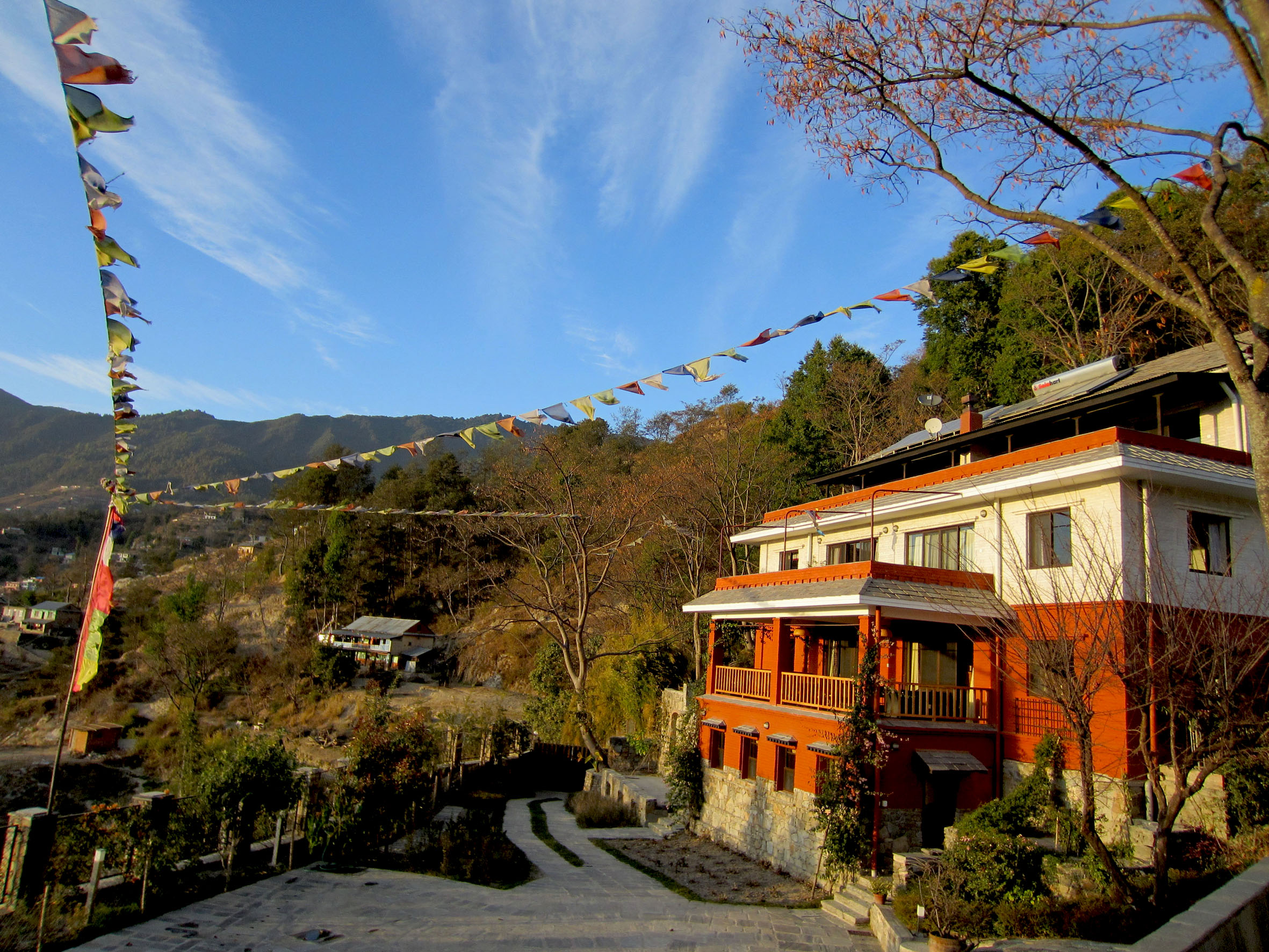 My message to the travel trade would be to increase awareness and perhaps aim at the highest level, to those who can afford to pay a little extra for a good environmental policy in the places they are staying.
To encourage an exchange of ideas so that when certain technologies such as solar panels cost less, more hotels and lodges can make use of them.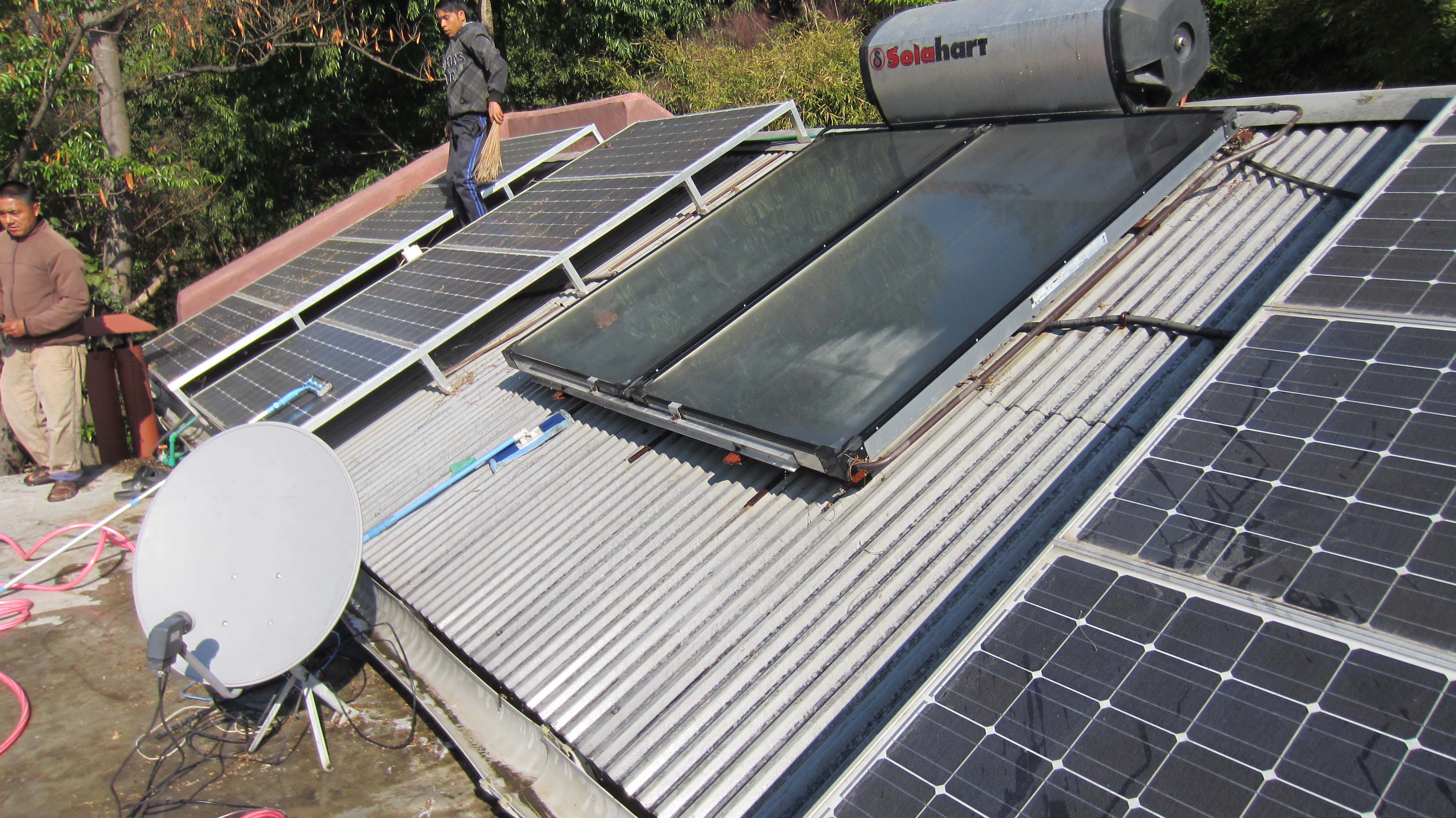 To encourage guests to question the environmental policy of the where they are staying. Here in Nepal, anyone can call themselves "eco-friendly" – it means nothing if it is not backed up with substantial investment and policies.
Certain considerations can be made with little or no extra costs, for example all the buildings of Chandra Ban are South facing, so during the winter the sun shines into the rooms and if the windows and doors are closed in the early evening, considerably less heating is required.