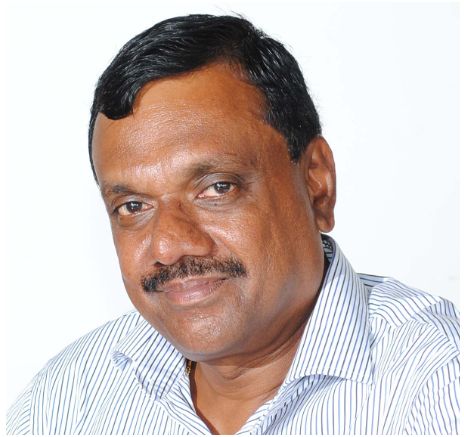 Jetwing Hotels

is a family owned hotel chain that has been in the tourism industry for 41 years. Located in the heart of Sri Lanka's Cultural Triangle, Jetwing Vil Uyana is just 5 km away from the rock fortress of Sigiriya which is also considered to be the 8th Wonder of the World. In this interview, Jude Kasturi Arachchi, Director, Jetwings Hotels, shares insights about this lifestyle hotel's unique approach to eco-living.
Jetwing's core philosophy is based on responsible tourism. What are the key tenets of your sustainability policy, specifically for Jetwing Vil Uyana? And how do you ensure it is implemented?
Jetwing believes that tourism cannot exist in isolation. It only works well when  a complex and intimate relationship is established with the local community and the environment.
The concept of sustainability is incorporated into business decisions considering the Triple Bottom Line (Profit, Planet, People).
Can you give us some details about Jetwing Vil Uyana's key features and the environmental best practices that you follow?
Jetwing is possibly first in the world to construct a wetland system with lakes, reed beds and forest areas to form a private nature reserve. Man-made lakes collect rainwater naturally, which is later used for paddy cultivation.
The buildings of Jetwing Vil Uyana grow not out, but into the landscape. The Hotel by design has maximised the use of natural light and ventilation. The cadjun roofing material and the presence of clay in the plastering aid in maintaining a cool interior naturally. Most materials used for construction were sourced locally. For instance, no soil was exported or imported to the premises; soil excavated during construction was used for building bunds along the lakes.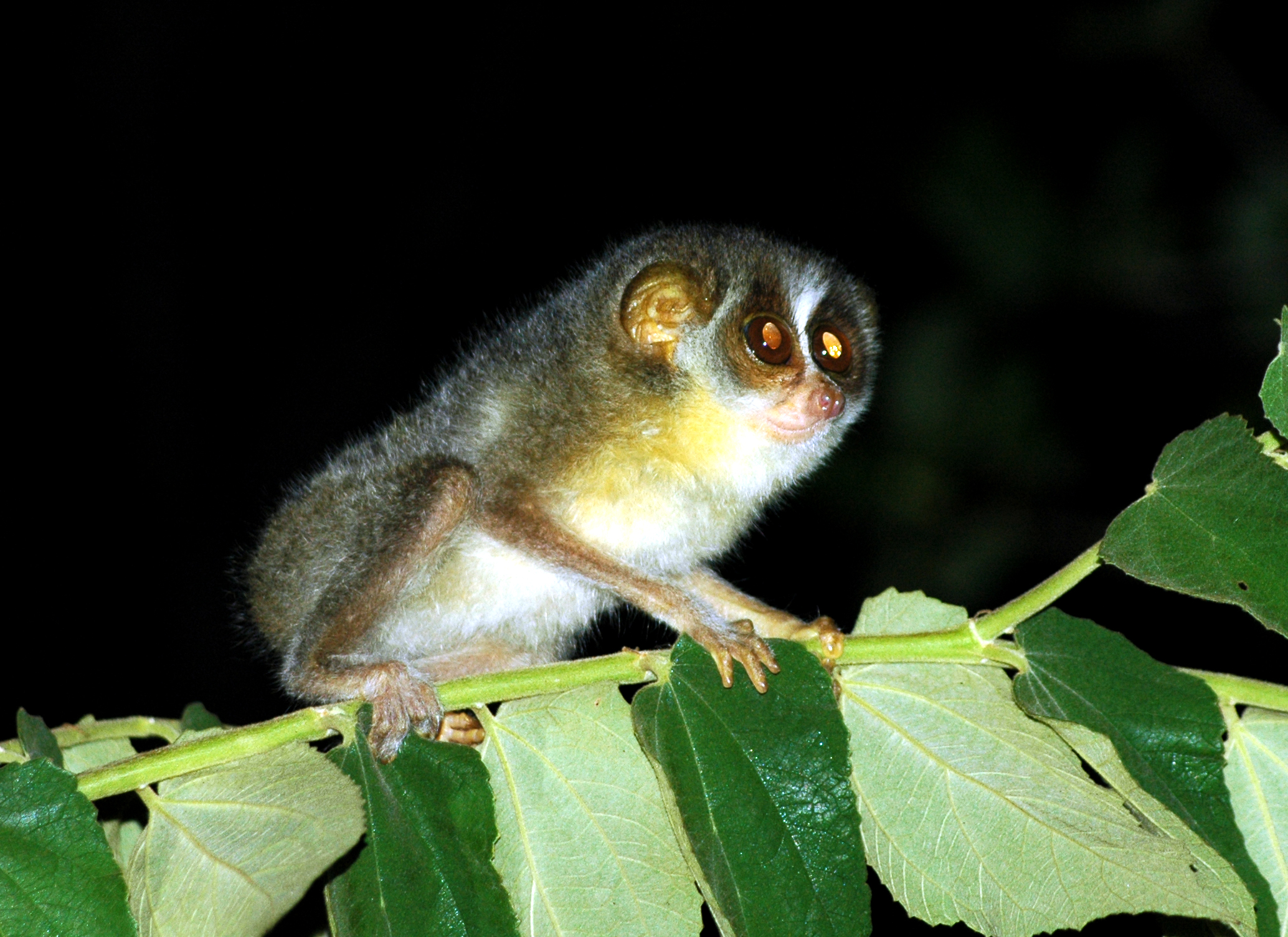 Garden waste is composted and used as organic fertilizer in the hotel gardens.
Bicycles are used as much as possible for transporting goods within the premises.
What measures are taken to monitor performance and progress in meeting sustainability targets (environmental, socio-cultural and economic)? What operational cost savings have been achieved?
The Jetwing Green Directories ensure that all hotels, including Jetwing Vil Uyana attain high standards of environmental custodianship in both front-end and back-end processes.
These procedures are standardized and each hotel has to identify its performance under certain key areas identified and address its shortcomings.  Regular audits are also carried out, to measure and track performance. 
Do you provide Environmental Education & Training to staff? Do you have an Environmental and Respectful Code of Conduct for guests? Please provide some details.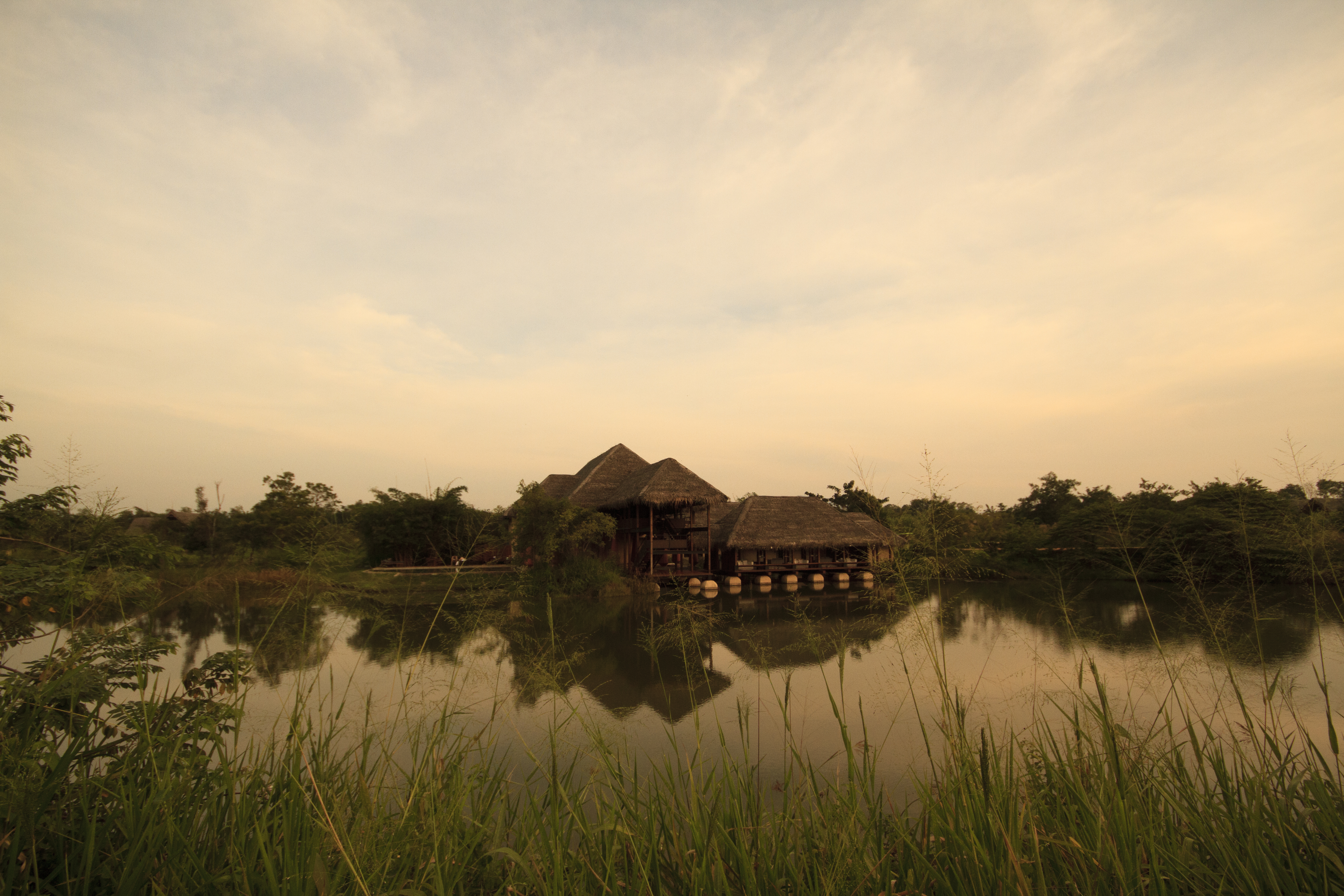 Environmental awareness programs are conducted at the orientation of new associates along with monthly trainings on environmental topics (such as Energy and Water conservation, Biodiversity)
Guidelines for Responsible Tourism are provided in the Jetwing Vil Uyana Excursion booklet.
You embrace a leadership role in the local community through involvement in and sponsorship of several Community Outreach Programs such as the Jetwing Youth Development Project and various conservation initiatives. Can you enlighten us about these programs and initiatives?
The first JYDP was first conducted in Sigiriya, prior to the commencement of Jetwing Vil Uyana, with two more programmes completed after the launch. A total of 147 people were enrolled for the Jetwing Youth Development programmes conducted at Jetwing Vil Uyana.
Following upon the success of the initial JYDP at Jetwing Vil Uyana, over the past few years the programme has subsequently been conducted at locations of other Jetwing properties.
Another initiative is the Loris Conservation Project. In order to preserve the area where the Grey Slender Loris habituate within the property, Jetwing decided to demarcate this particular area as a Loris Conservation Site, essentially foregoing any future construction or industrial activity within or around the site.
Stemming from the ongoing success of the Loris Conservation Project a Loris Conservation Fund was initiated with effect from 1st April, 2014. Accordingly, one third of the excursion charge from each guest is transferred to the Loris Conservation Fund.
What opportunity do you give your guests to be involved in the local community and contribute to its development?
Local site-guides are employed during excursions to historical sites; transport for excursions offered by Jetwing Vil Uyana is also sourced from local drivers, thus providing opportunities for members of the surrounding community to financially benefit from the hotel operations.
Village tours are offered to guests to experience traditional village life. Guests can also participate in several CSR activities carried out by the hotel.
What is your labour policy? What percentage of your staff is local and how else does your hotel contribute to the betterment of the local community? What measureable impact has been made on the local environment in which Jetwing Vil Uyana operates?
Jetwing Vil Uyana complies with relevant statutory requirement of the country. 41% of the  total workforce is local.
Jetwing Vil Uyana has always placed great importance on consistently fostering close relationships with its neighbouring communities, who are identified as key stakeholders in the day to day operations of the hotel.
Activities carried out by Jetwing Vil Uyana include philanthropic responses to needs in the community, involvement in socio-cultural and religious activity in the locality, among others.
What positive impact has being a responsible tourism company had on your business? What are the long term benefits from being involved in sustainable business practices? Can this be a competitive advantage?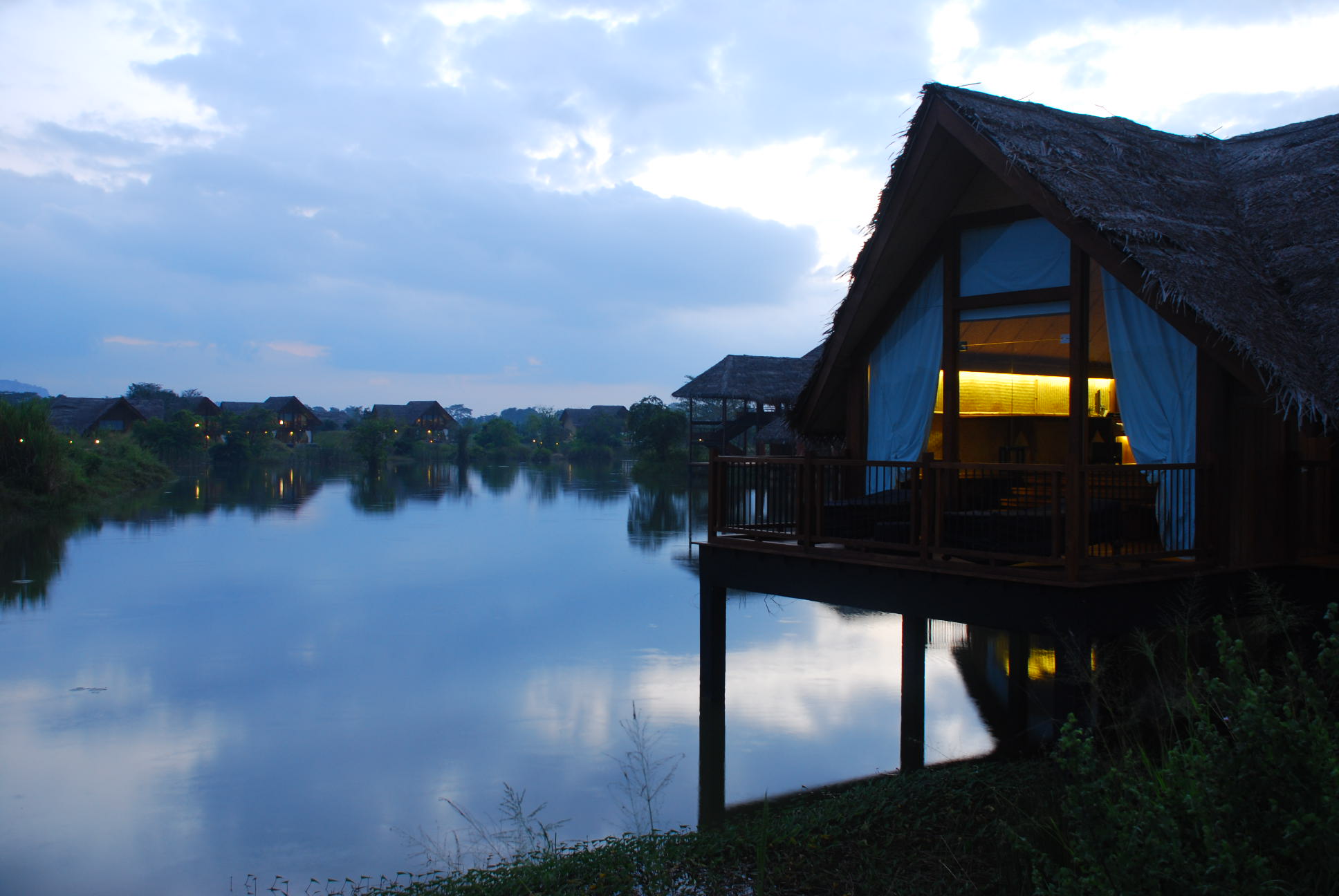 Biodiversity assessment surveys were undertaken in 2005 during construction, and flora and fauna has been carefully monitored over the years, showing a tremendous increase in species diversity.
This is a long-term benefit as we directly impact the environment and the company has thrived because of its commitment to sustainability. This is indeed an advantage for the future as more and more travellers prefer staying at eco friendly hotels.
Do you follow any international guidelines in Best Practices in Sustainable Management? Does Jetwing Vil Uyana have any external eco/green certification?
Jetwing Vil Uyana is an ISO 14001 hotel, certified by Sri Lanka Standards Institution. It won the award for Sustainable Project Design in the 2012 HICAP Sustainable Hotel Awards competition.
Jetwing Vil Uyana is a Winner in the 2014 WTTC Tourism for Tomorrow Awards. What do this accolade mean to you and your staff? 
From its inception, Jetwing Vil Uyana introduced practices to minimize environmental impact and conserve biodiversity in its environs. The Award reinforces the company's belief that sustainable practices are the way forward to the future.
The Jetwing family is also committed to this, and it reinforces the goodwill between company and employees. It also establishes a sense of responsibility and accountability that is shared amongst all the employees of the company working towards a sustainable future. 
And finally, what is your sustainability message to the travel trade?
In the travel trade, sustainability and conservation practices are necessary as we deal with people and the planet. Involving local communities benefits all parties, particularly providing an authentic travel experience for the visitor and opportunities for development with regards to the residents of the area.
When complemented with conservation activities, the planet benefits from what would otherwise have been high impact. A guest similarly benefits, from the simple freedom from worry about any negative effects caused by their travel. Everyone should be involved in the process of taking care of our planet and our people!