Mission Hills Group, owner and operator of

Mission Hills Resort

destinations in the heart of the Pearl River Delta and the tropical island of Hainan, is the pioneer in China's fledgling hospitality, sports and leisure industry.
Founded in 1992, Mission Hills is recognized as the leading golf and leisure brand in the world and synonymous with high-end, luxurious and exquisitely-designed residences. In this interview,Dr. Ken Chu, Chairman and CEO of the Group, shares with us information about Mission Hills' sustainability philosophy and business practices.
How did this project come about? What was your motivation to set it up?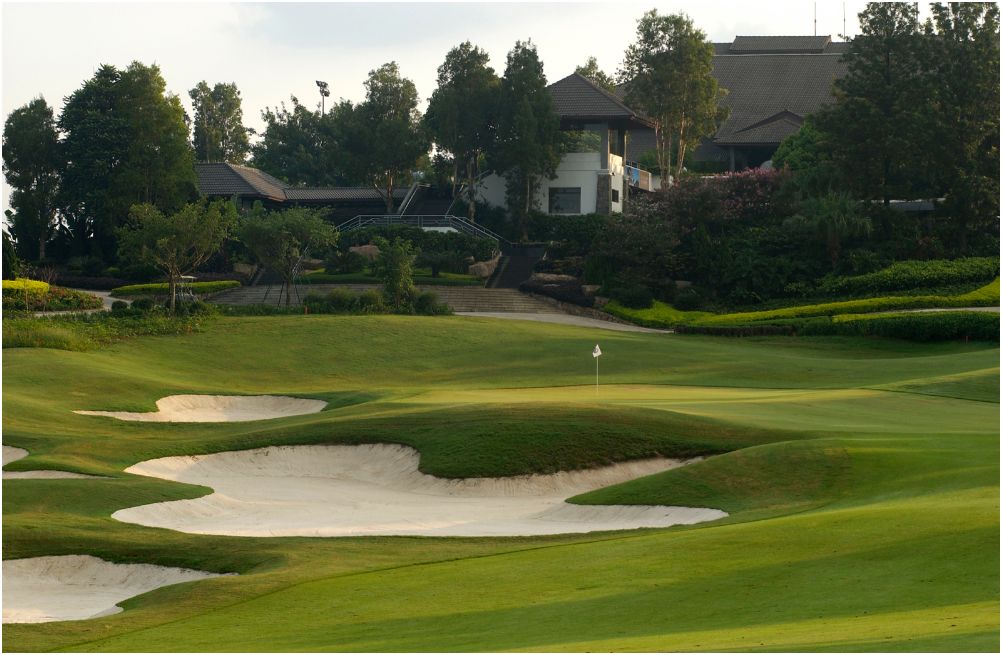 In China, sustainable tourism and environmental practices are still at its infant stage even though China has the largest population and fastest growing middle class. It is Mission Hills' vision to set the example of sustainable best practices in China and pioneering the sustainable tourism development in the region.
Over the years, more than US$48 million has been invested on the implementation of various sustainable environmental programs. Through "leveraging" and "sharing" operating principles, Mission Hills has created numerous job opportunities for the local community, thus improving the standard of living and level of education in the regions in which we operate.
It is the group's mission is to advance with time and inspire happy, healthy and harmonious lifestyles and experiences for all. We are committed to advocating ecological, cultural and sustainability into Mission Hills' eco- tourism development.
What is Mission Hills' core sustainability philosophy and what are the key features of the resort?
Sustainable tourism is the core of our tourism-related business development. Low Carbon, Environment and Ecology Protection are our most important sustainable strategies. We are proud of our achievements on natural and culture heritage, water conservation, waste management, energy saving, bans of sharks fin and elephant ivory, generating economic and social benefits and advocating public environmental education.