Do you provide Environmental Education & Training to staff? Do you have an Environmental and Respectful Code of Conduct for guests?
Mission Hills constantly engage with our staff and educate them on various environmental issues and practices. Over the past years, we have held over 450 workshops on environmental best practices and thousands of employees have benefited from these programs.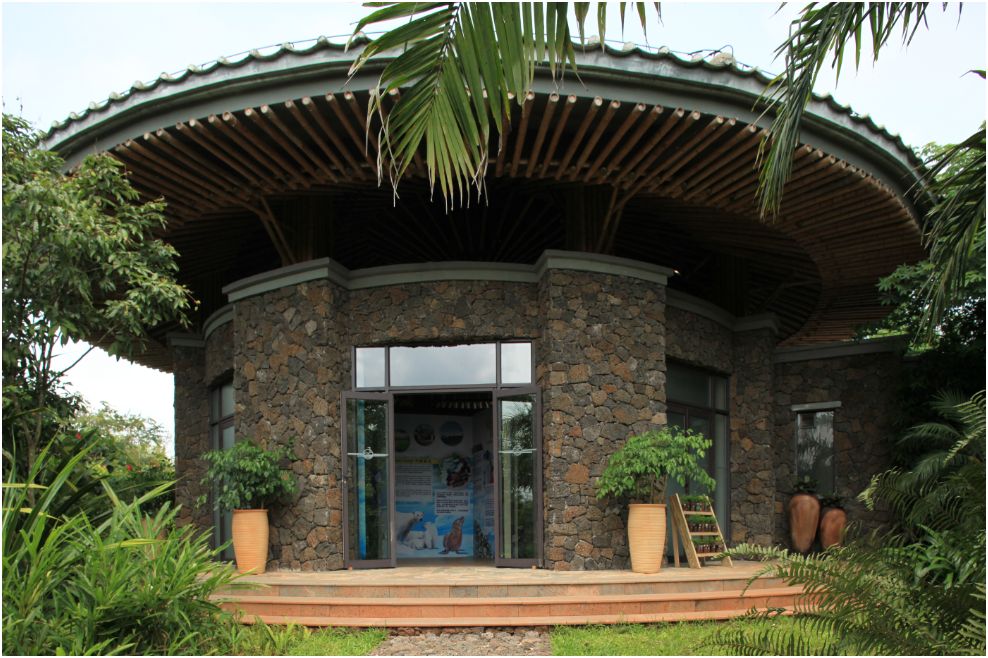 Through words of mouth, our employees then pass on the information they have learned to their families and friends thus making more people aware of the different environmental issues, challenges and practices. Our trainings include efficient water management, emergencies and accidents precautions, preservation of habitats and vegetation, waste minimization, separation and recycling, energy saving, environmental protection and management planning etc.
At Mission Hills, we also deliver messages regarding environmental best practices to our staff through internal email system, training courses, brochures, signage, posters and LED displays.
Garbage sorting system is implemented in all the hotel guest rooms and public areas to encourage our guests to separate waste and garbage accordingly. Environment protection signage is also displayed in public areas and hotel rooms to remind our guests of the various tourism sustainable best practices while staying with us.
The introduction of the nature and cultural heritage hiking trails and Eco Gallery education centres aid to educate visitors and our staff to protect Mother Nature and cultivate sustainable practices that will benefit our next generations.
What measurable impact has Mission Hills made on the local environment in which it operates?
It is our responsibility to "give back" to the communities in which we operate. Mission Hills plays an active role in cultural and social charities. Our Group's educational foundation has donated more than RMB 700 million in past years to build schools in different provinces across China. We have also subsidized several scientific research projects at renowned universities and colleges in Mainland China and Hong Kong.
Mission Hills has successfully integrated staff from diverse cultures and origins to form a highly efficient and cooperative service team.