Mission Hills established an air quality monitoring station with an investment of
over RMB 2 million. The station uses advanced equipment and technology to measure 10 parameters at the same time, including PM2.5, CO, NOx, SO2, O3 and other five meteorological parameters. The results are closely monitored and synchronized with the Monitoring Station of Haikou Municipal Environmental Protection Bureau, providing authoritative air quality data.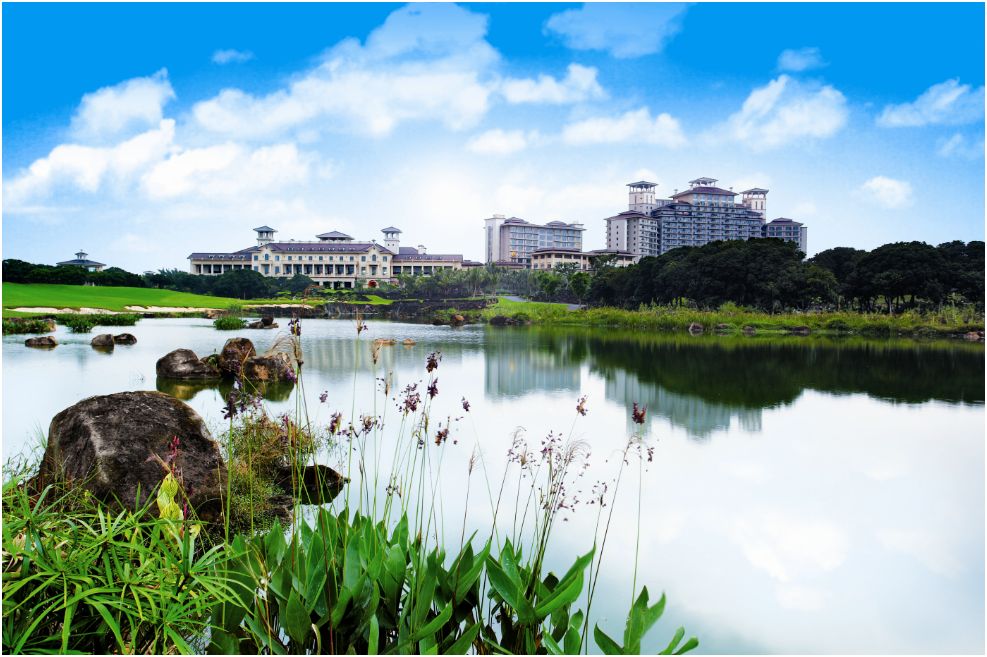 From your experience in leading Mission Hills and knowledge of the industry and customers, what trends do you see for the tourism industry in the future? Do you see a growing interest in sustainable tourism or eco-friendly travel?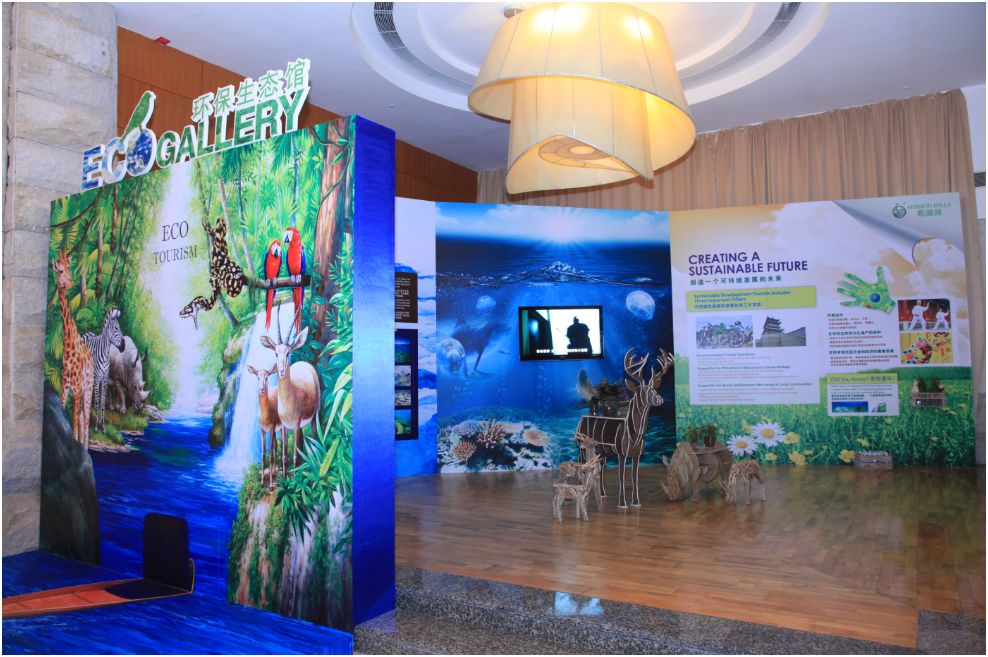 With the rise in the middle class and higher income groups, China is set to become one of the largest travel markets in the world. It is a challenge to accommodate the increasing demand for travel while reducing the pressure on natural resources, addressing climate change, water scarcity, ensuring socio-economic
development and wellbeing, poverty reduction or community engagement. Mission Hills is a good example to demonstrate to the rest of China the successful outcome of sustainable best practices.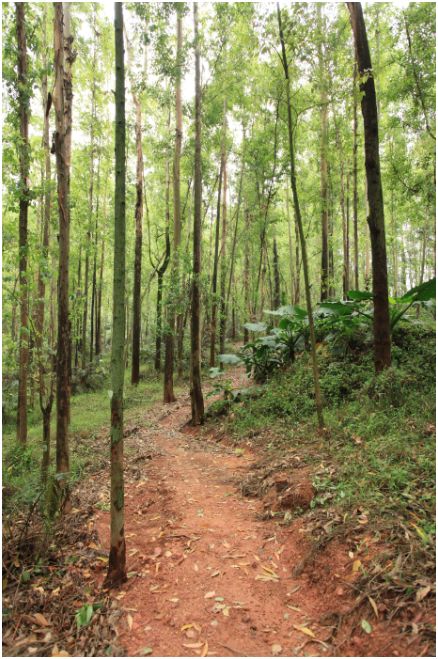 Our role in pioneering tourism sustainable development and being an innovative leader in the tourism industry has sparked interest in sustainable tourism and eco-friendly travel in China. Our sustainable tourism practices are also in line with the Chinese government's new environmental protection policies and welcomed by the officials and tourism bodies in the regions in which we operate.
What is your sustainability message to the travel trade?
The three Ps (Profit, People and Planet) forms the basis of my sustainable message to the travel trade. Focus on each of these three aspects to ensure the survival of Mother Earth. Our tourism industry depends on it.