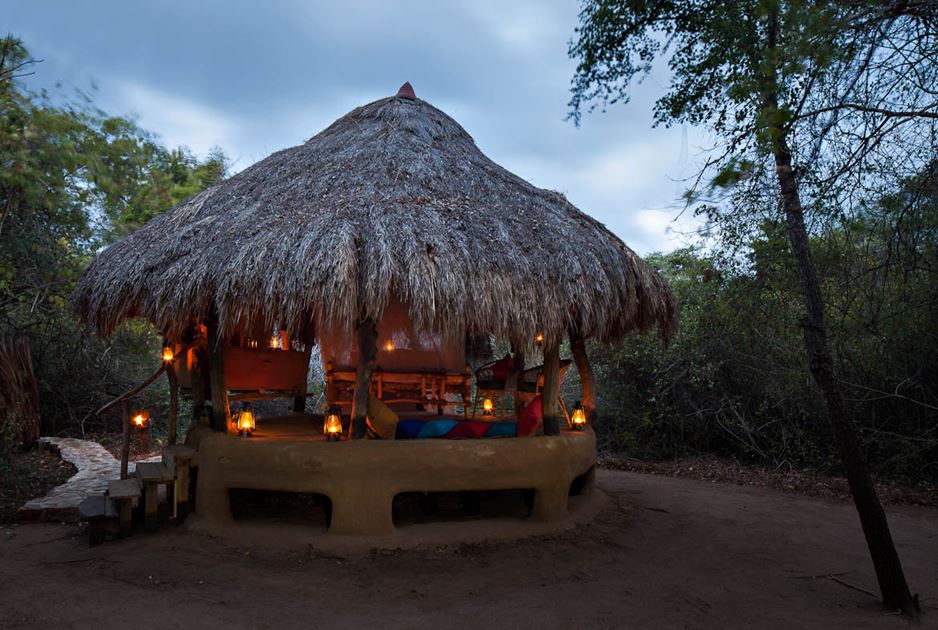 People from most local households have worked for us at some point or another or still work here now. As the construction and peak booking periods are highly seasonal, we tend to use a lot of day labour, which enables us to spread employment around the community. Similarly, our activities are often run in conjunction with locals – this may include stopping at local houses for a cup of tea, or renting space for us to store picnic and activity materials.
One thing we have always been very clear about is that we do not want to create a culture of begging or an expectation amongst guests or the local community that financial assistance should be provided. We have always believed that we should create employment for the locals as this empowers them and also means we can develop the local area more.
Our aim has always been to share the wonders of life in this rural part of Sri Lanka. Whilst the villages are not economically strong, they have a self-sufficient lifestyle that has existed pretty much unchanged for hundreds of years.
They also live with and from the environment and we have so much to learn from them when we can break through the obvious economic imbalance that exists between our guests and the local people.
What activities do you offer your guests and how do you make sure these activities do not cause an adverse effect to the environment?
We offer a wide range of activities, including nature trails, bird watching, kayaking, picnic trips, temple trips – all of which are low impact and promote understanding of the area we are in.
We also provide cycling, dolphin watching, cooking lessons and trips to Anawilundawa Sanctuary and Wilpattu National Park. We use almost no motorised transport in our activities (our tuk-tuk sometimes) and take upmost care not to leave any traces of our having been there.
What positive impact has being a responsible tourism company had on your business? What are the long term benefits from being involved in sustainable business practices? Can this be a competitive advantage?
We don't really have much competition in the area and, even if we did, I am not sure we would class it as such. The impact of operating responsibly is mostly that we can be proud of what we do and that, when we communicate this to guests, they want to be part of that.
Our guests don't come here expecting a typical hotel experience, so I suppose you could say that the sustainability and responsibility aspects of the project are precisely what attracts guests to stay with us. We have always been very careful not to promote ourselves much and have thus avoided attracting the wrong kind of clients who will not really enjoy the wild nature of the place or the 'back to basics' accommodation.