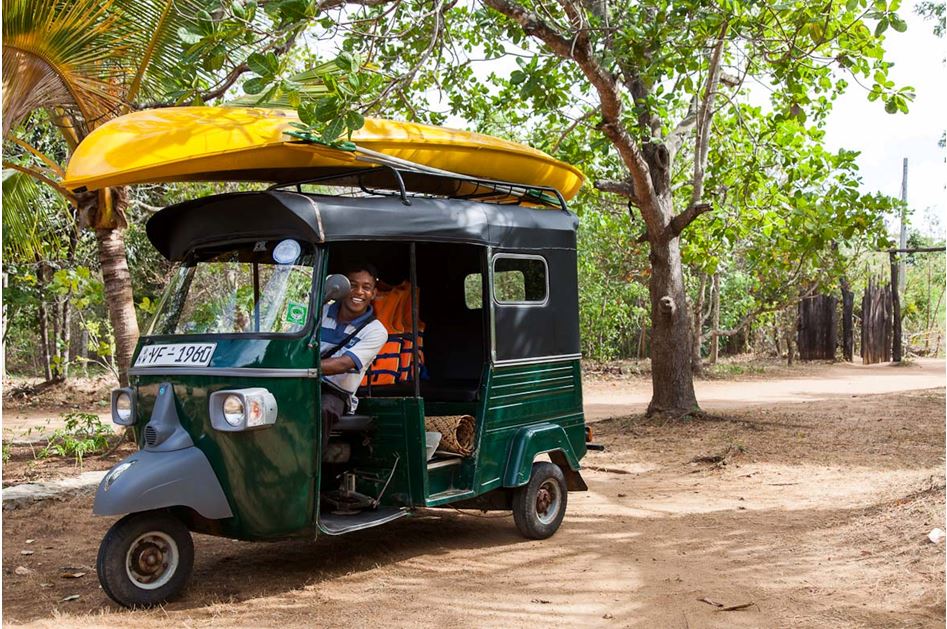 In the long term, we will continue to try and raise our standards of best practice and service and hope this is reflected in the guest experience and the word of mouth recommendations that hopefully follow.
Do you follow any international guidelines in Best Practices in Sustainable Management? Does The Mudhouse have any external eco/green certification?
We have no formal certification from any local or international agency and have never really sought this. We do what we do because we want to and because we believe it is right. We have never felt the need to be certified – we are doing it for the simple reason that we believe it is right and we get enjoyment and satisfaction from doing it and seeing, first-hand, the positive effects on the environment and the community.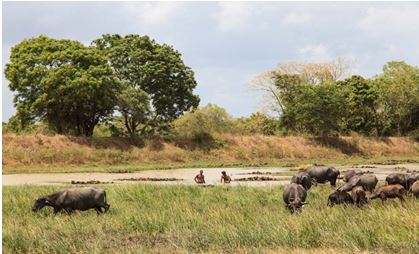 We learn continuously from people who stay and from other people in the field but do not really require any other body to recognise this in order to know we are on the right track. In some ways, the guests that stay will learn and tell other people and that is for us the best way to spread the information.
Perhaps we are somewhat behind the times in this respect and I guess this could change in the future. We have felt for some time that sustainability and responsibility have become empty buzz words in the industry and that all kinds of properties now try to be seen as such whilst making no real effort to be so.
We could certainly do a lot more to communicate our environmental and community practices through social media, newsletters and our website and we hope to achieve that at some point in the near future. It's always a question of balancing time and resources and digital work often gets pushed to the bottom of the pile in this respect.
Please provide some insights into your customers' profile. Where do they come from, what age and gender are they, and what motivates them to visit The Mudhouse and use your services?
The Mudhouse attracts all kinds of people but I would say our main attraction is for couples and families.
Kids tend to love it here and parents love the freedom and educational nature the place offers their children. Similarly, couples love the hideaway element and the unique romance provided by the 'less is more' approach to life. We are also finding increasingly that yoga groups are interested in renting the property in its entirety (we have a lovely yoga hut on an island in our private lake).
Our customers are mostly from Europe but we would like to get information about the property to people from other regions. The Mudhouse is only two and half hours from the main international airport, so we do also attract long weekend bookings for guests from the Middle East and other parts of Asia like Hong Kong and Singapore.