Yangshuo Mountain Retreat is a world-renowned eco-lodge on the Yulong River in Yangshuo China. In this interview, Chris Barclay, Designer/Founder, Yangshuo Mountain Retreat, shares insights about the hotel's unique approach to eco-living and their sustainability practices.
When did Yangshuo start operating and how did it come about?
Yangshuo Mountain Retreat is the first Yangshuo Retreat since year 2000 and provides an authentic countryside hotel experience for guests, with a commitment to sustainability. The retreat is unique among Yangshuo hotels in its unspoiled, peaceful environment with stunning views of the limestone karst towers, emerald rice fields and the tranquil Yulong River.
.
Could you describe the eco-practices that you follow at Yangshuo Mountain Retreat ?
We are the first hotel in Yangshuo (perhaps in all of China) to voluntarily reject the use of disposable items in our daily business, including paper napkins, single-use chopsticks, water bottles and plastic bags, having replaced plastic with biodegradable fabric bags in all our trash bins. These double as laundry bags and gift bags, as we ordered in large quantities and had our logo printed on them.
We have a wood burning fireplace for which we are using some agriwaste briquettes we learned how to make from a professor in Cuba. We built our own screw press and have experimented to find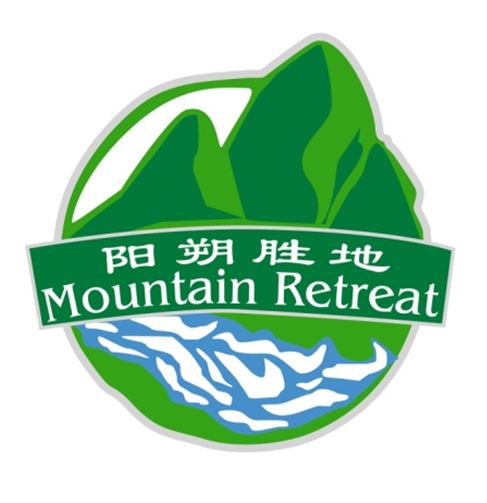 a good solution from rice husks, sawdust, old newspaper pulp, and glycerol. The briquettes burn much cleaner than local firewood and reduces our consumption of tree wood.
Instead of using plastic bottles, we branded stainless steel thermoses which we buy from an outside supplier, and put in all of our guestrooms.  We also use glass bottles in the guest rooms which we refill from recyclable water coolers, which we have around the hotel and encourage guests to use to refill on their own. If they want to take a water bottle out for a day trip, they take the stainless thermos, which they will then pay a small price to keep. We have also found that many guests buy them as gifts to take home. 
How do you measure water and energy consumption?
We use low-wattage non-incandescent bulbs throughout the property, and rely on local hydro-powered electricity for all our energy needs, except for bottled LPG for the kitchen stoves. We also installed our own passive solar for some hot water supply. The climate of the area does not allow us to rely on it completely, especially in very cold, cloudy winters.