Are you losing potential profits you didn't know about?
Know how listening to your customers can double your profits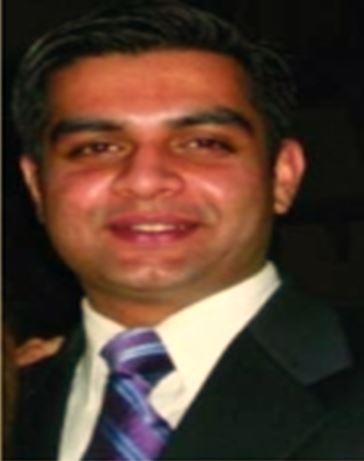 Our contributing writer for the Point of View column is Nandkumar Awatramani, Founder & Principal Consultant, Nara Hospitality, based in Mumbai, India. In this article, Nandkumar asserts that to increase your sales, boost your bottom line and outgrow your competition, you must be willing to listen to what your customers want to tell you.
Are you drowning in a sea of ever rising costs, increasing competition and shrinking market share. It is easy to get caught in the trap of constantly firefighting, always too busy reacting to situations to solve the underlying problems your business faces?
If this describes your business then imagine being able to increase your sales, boost your bottom line, outgrow your competition, and still be working less hours than you are now! This really is possible if you listen to what your customers want to tell you.
Hotel and Restaurant consultants constantly remind us that customer feedback is vital, but how many of us consistently collect and act on this data? If used correctly it will help you make the strategic decisions that will allow your business to grow and succeed.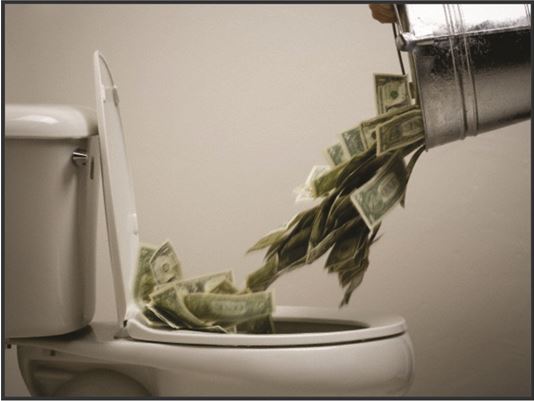 Consistently analysing customer feedback allows one to identify the key actionable steps one must take to grow the business.
Learn how to use that customer feedback to drive every decision that you take. Let your customers set your priorities, their feedback should determine the actions you take in every area of your business. Can you imagine the effect it would have on your bottom line if you always gave your customers exactly what they wanted, on time, every time? People would flock to a business that actually listened to them and provided exactly the service they wanted.