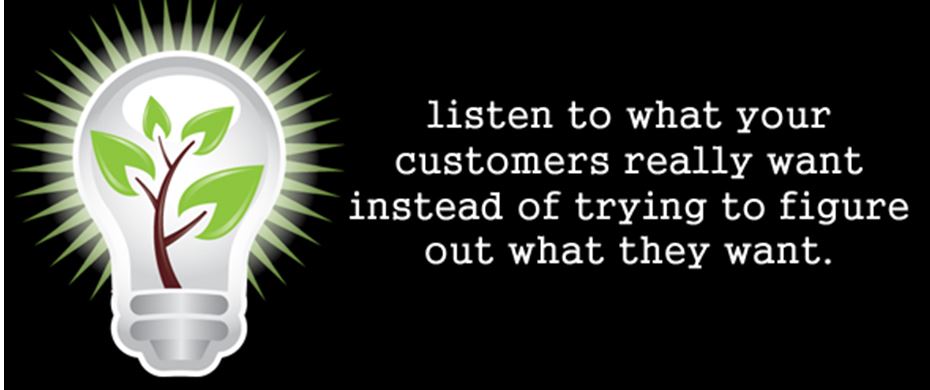 The rise of repeat customers
The fastest way to grow your business is through increasing the number of repeat customers. These are the most economical customers to attract. You don't need a huge marketing budget to tell them where you are and what you can do for them because they already know.
What you need to do is ensure that you offer them a truly great experience every time they visit you, so that they keep coming back and love telling their friends about what you do. This is only going to happen if you give them exactly what they want, on time, every time. To achieve this you must turn your customer feedback into deliverable actions and priorities for every department in your business.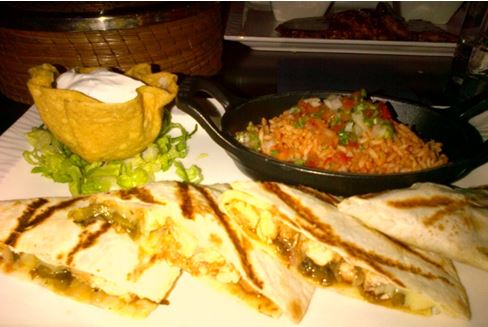 Growing your market share
By understanding exactly why your customers come to your hotel or restaurant you will gain valuable knowledge which you can use to make them visit you more often. Start building a detailed picture of your customers. The better you understand your customer the more you can tailor your business offering to meet their desired needs.
If you have a constant stream of data feeding back to you from your customers, you will start to spot customer trends and opportunities you can capitalize on to satisfy your customers and maximize your profits. Slowly but surely you will start eating away at your competitors' market share
and growing yours as you retain the new customers you attract.
Identify the most profitable opportunities
You may often make decisions based on guesswork or faulty assumptions about what your customers think. It's time to forget the guesswork and ask the customer directly.
Put in place a systematic feedback loop that consistently lets you know what your customers are thinking. Studying the feedback lets you spot trends and opportunities that can be developed to benefit the bottom line.
You will be able to take decisions about which product to buy, which recipe to add to your menu, or how much to charge for your rooms.
You can reduce wasted time or effort on things that are of less value, and concentrate effort where it matters most. Imagine how much of your employees time could be saved by eliminating this waste of effort.