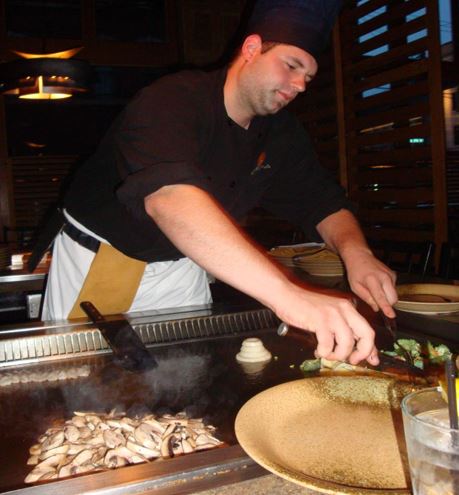 The tailor-made approach
Your customers can help you to generate larger profits with less effort. An effective feedback system that places the key decisions in the hands of your customers works because they are the ones best placed to tell you what they like.
Your R&D department can now focus on those areas that are important to your customers and identify extra services to complement them. Through analysing feedback you can get a real understanding of who your customers are, and this allows you to tailor your marketing approaches directly to them.
It's a win-win situation, your customers gets exactly what they want, and you maximize your profits by providing every
product or service that they require.
Find your 10 to 20 times advantage
It only takes one customer suggestion to make you stop, and look at your business and discover what marks you out from the competition. This difference is your competitive advantage. Focus on offering this 10 to 20 times advantage to your customers better than anyone else does. Consistently monitor your customer feedback to track your effectiveness in delivering this advantage, and you will leave your competition far behind.
Everyone knows that customer feedback is important but not many of us are disciplined enough to review and analyse feedback in a consistently, disciplined manner. Using feedback properly can double your sales, eliminate your competition and capture the hearts of your customers.