Matava – Fiji's Premier Eco Adventure Resort is a small and intimate getaway designed to blend with its natural environment. The traditional thatched Fijian bures offer privacy, comfort and superb views over the ocean and Great Astrolabe barrier reef. The ability to partake in world class activities to experience the true beauty of Fiji and its' people is the purpose for Matava's existence.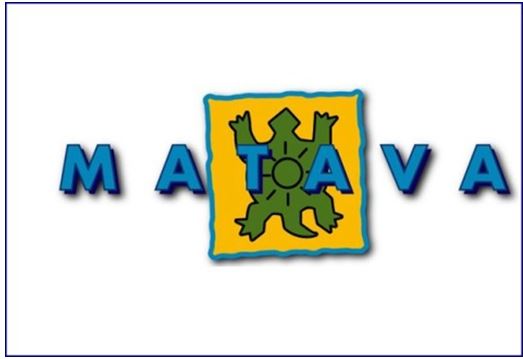 The striking Astrolabe Reef and the Kadavu group of islands have both been created by past volcanic activity and tectonic movements. The Matava Resort is right on the doorstep of this magnificent living organism, home to an abundance of marine life unequaled in Fiji. Divers and snorkellers can expect a diversity of fish life and corals of every conceivable colour and hue.
The name is derived from a famous battle that took place on this land back in the 17th century. The traditional thatched Fijian bures nestled in the rainforest accommodate up to 28 guests.
Location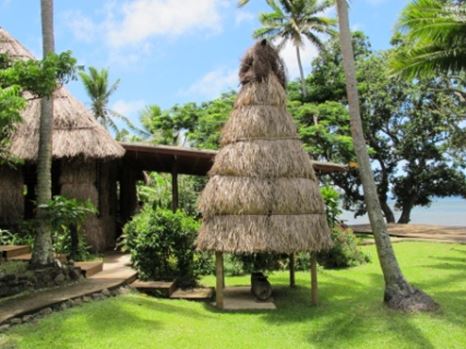 Matava is tucked up in the jungle. For the guests this is part of the attraction though the environment has minimal infrastructure – some bure are high up with steps and steep paths.
People need a good degree of agility and fitness – the resort is not accessible to those with mobility problems.
Paths are deliberately not lit at night as we are one of the few remaining places left on the planet without light pollution and it interferes with the local wildlife (fruit bats, owls etc).
Conservation, the Environment and our Carbon Footprint
Matava Resort is designed to blend in with its natural environment. It is the resort's policy to minimise the impact on the environment and to promote and support ecologically sound conservation measures in the community.
Matava tries to do this in a number of ways:
Solar Power
All lighting in the Oceanview accommodation and the main bure is solar powered. The resort office also derives all its power from solar energy.
The resort does not operate any main generators, only a small emergency back-up generator for the office should the need arise. Lighting to the main bure and office is provided by solar power.