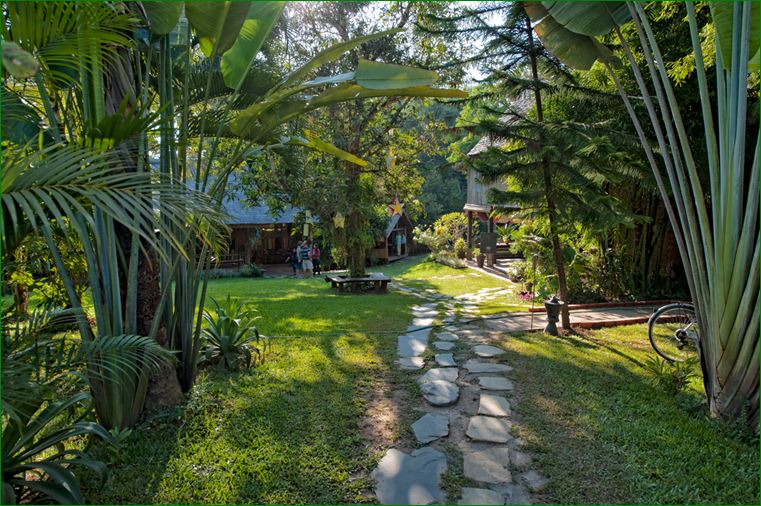 Beginning as a small storefront in Luang Prabang, OPT has evolved to include two shops in the historic district of Luang Prabang, and also the iconic Living Crafts Centre (LCC) situated along the banks of the Mekong River. In addition to curating a beautiful selection of handloomed textiles from over twelve ethnic groups in Laos, OPT also offers visitors a instructional experiences in silk and cotton weaving, dyeing, Hmong batik and bamboo weaving.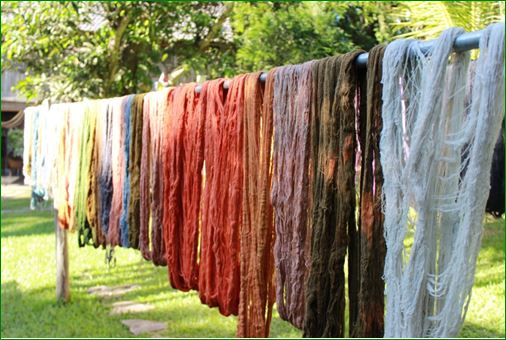 In 2006, OPT initiated the Village Weavers Project to provide design and marketing assistance in over eleven provinces in Lao. Through the Village Weavers Project, OPT is able to create a product line representative of Laos' diverse ethnic groups and generate sustainable income for rural communities. Also in 2006, OPT created Fibre2Fabric, a registered charity whose mission is to collect, preserve and document heritage textiles in Laos.
OPT is dedicated to creating opportunities for learning and professional development for their staff.
Each year, Jo and Veo take members of their weaving team to the International Folk Art Festival, held in Santa Fe, New Mexico, USA. For the weavers, it is often the first time they have ever left South East Asia.
In Santa Fe, the Lao artisans are able to interact with fellow artisans and buyers from around the world. This opportunity for cultural and artistic collaboration is invaluable in their personal and professional experience.
OPT provides the entire staff with ongoing professional training, whether it is English classes, sales and hospitality training or attending regional trade shows. This is critical to the success of each individual staff, the business and the greater Lao tourism sector.