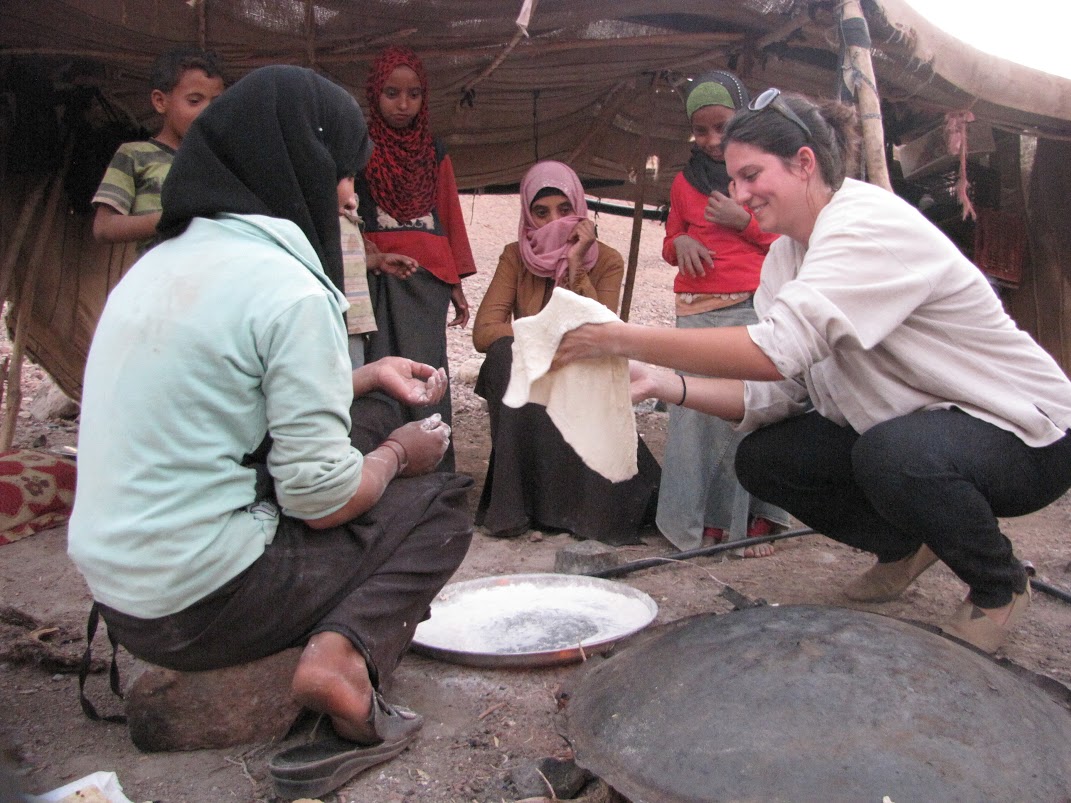 Take Feynan Ecolodge as an example. Feynan is one of Jordan's great success stories, recognized as one of the best 25 ecolodges in the world by National Geographic Traveler Magazine, the award-winning, solar powered Feynan Ecolodge offers the most developed eco-experience in Jordan in the heart of the Dana Biosphere Reserve.
In the last few months, since the problems occurred in the neighbouring countries of Jordan, Feynan has seen cancelations and a drop of 50% in its sales. The negative impact of tourism-lost often trickles down as fast as the positive impact of tourism-gained. The reality is that Feynan is as beautiful and safe today as it was three months ago when it was bustling with tourists.
Due to perceived risks, conservation activities are cut, jobs are lost, and the women that were teaching tourists how to bake traditional bread and make traditional Kohl (eyeliner) in their tents no longer have a flow of income or cultural exchange.
Furthermore, with the loss of income opportunities through tourism, local communities will return to traditional income generation through goat herding, which threatens the protected area by inducing desertification and threatening the last remaining habitats of the Ibex and Caracal in Jordan.
Let's take Kenya as another example. Last year I visited the remote village of Watamu, north of Mombasa along the Indian Ocean. I had a great experience with the Local Ocean Trust, a marine conservation group in Watamu and participated in the release of a critically endangered Hawksbill Turtle back into the ocean.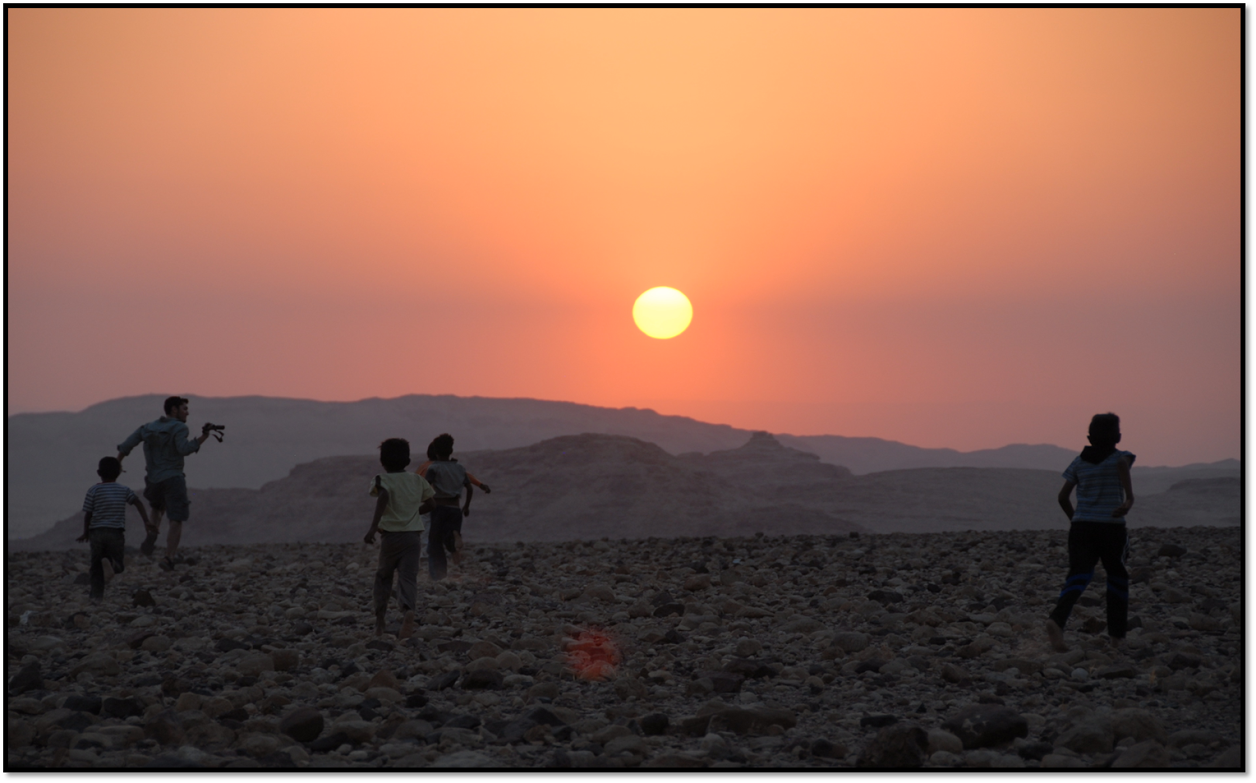 The Local Ocean Trust protect marine habitats and species along the coast and have a vital program for turtle conservation in protected areas that are the last refuge for protection of nesting turtles along that coastline.
They have a by-catch program with local fishing communities where they collect, rescue, rehabilitate and release turtles caught in fishing nets. They rescue an average of over 6 turtles each day and have thus far released over 11,000 turtles back into the wild. They have ensured over 55,000 hatchlings reached the sea by their nest protection program.
For many years Local Ocean Trust relied on a successful and sustainable voluntourism project whereby they raised operational revenue from visitors. But now after blanket travel advisories on Kenya, combined with the Ebola crisis, this revenue has ceased to exist due to perceived risk.